Inman Interviews Howard Hanna's Director of Digital Marketing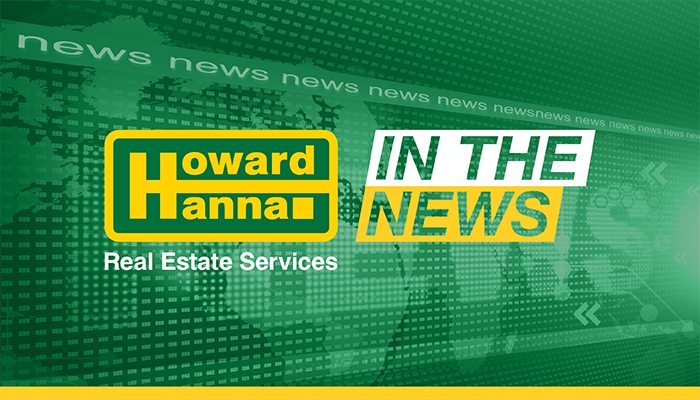 Inman, an award-winning real estate news publication, recently interviewed Howard Hanna's Director of Digital Marketing, Jennifer Reider, to discover "the smartest tech choice" that Howard Hanna has made. Jennifer discusses Howard Hanna's groundbreaking lead generation campaigns, from our award-winning "Choose" campaign to the recently-introduced Find It First™ program. She explains,
We've implemented a company-wide digital strategy. We promote our value propositions and cutting-edge technology to home buyers and sellers on howardhanna.com. We've launched digital advertising campaigns on paid search, display, and social media that utilize market insights data coupled with persona targeting and keywords. We've seen extraordinary results that are out-pacing industry benchmarks.
By combining digital initiatives with billboards, print media, television ads, and more, we embrace a multi-generational, multi-channel marketing strategy designed to reach home buyers and sellers – wherever they may be. Combining digital targeting options with deep customer insights allows Howard Hanna's digital strategies to produce unmatched results.
To read the entire article on Inman, click here.