InMan News covers Howard Hanna's Republican National Convention Involvement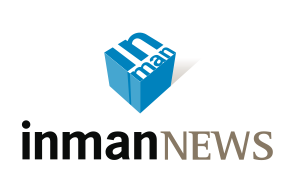 Real estate agents and brokers in Northeast Ohio are capitalizing on the opportunity brought about by thousands of visitors who need housing during the Republican National Convention (RNC) this month — and even using the polarizing Presidential election to market their services to disappointed voters.
The long, contentious presidential primary road officially ends July 18 through 21 at Cleveland's Quicken Loans arena, home of the newly minted 2016 National Basketball Association Champion Cleveland Cavaliers.
About 50,000 delegates, RNC staffers, lobbyists, media, demonstrators and others are expected to descend on Cleveland, a city with nearly 400,000 residents, for the convention and its associated, ancillary events.
Read the entire story here.