Howard Hanna Frank Lloyd Wright Listing Highlighted in Mansion Global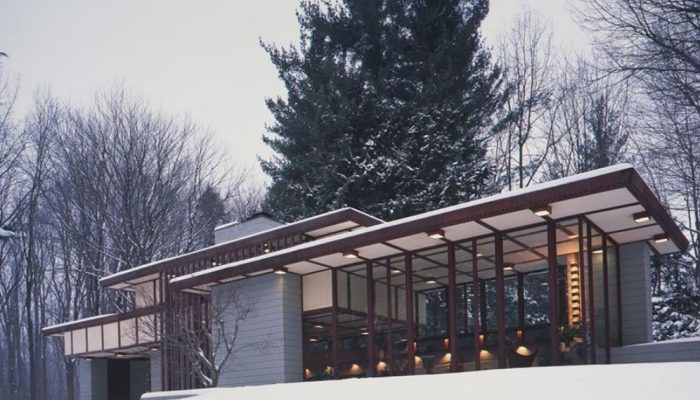 For those who've dreamed of living in a Frank Lloyd Wright-designed house, there's now a chance to scoop up not just one, but two of the famed architect's creations.
The Louis Penfield House, a three-bedroom, one-bathroom home overlooking the Chagrin River in Willoughby Hills, Ohio, was listed on Thursday for $1.3 million. That's $400,000 less than when it was last on the market in 2014, according to public records.
That price includes the 1,730-square-foot home built in 1955, as well as plans for Wright's last-known residential design, dubbed Riverrock.
"If someone were to have Riverrock built, it would be the very last Frank Lloyd Wright house," said listing agent Karen Eagle of Howard Hanna Real Estate Services.
Read the entire story here.