Merle Whitehead and RealtyUSA Merger Featured in RISMedia Article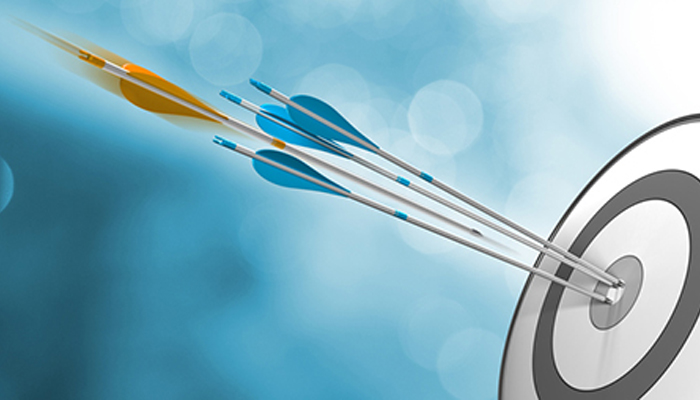 There was big news coming out of Upstate New York this summer when Merle L. Whitehead, chairman of RealtyUSA Broker Services, Inc., announced that he had sold the company to Pennsylvania giant Howard Hanna Real Estate Services, merging to create one of the largest real estate companies in the U.S.

"When you look at mergers in the past, to the best of my knowledge, this is the biggest family-owned business buying another family-owned business," Whitehead says. "Together, we sold 89,737 houses and did $16.2 billion in volume. Eventually, we will transition the name to Hanna, but we have top-of-mind awareness and great name recognition in some areas, and we want to be strategic as we do it."

With 65 offices covering Western, Central and Northern New York and the Capital Region, RealtyUSA is ranked the largest in the state. Howard Hanna Real Estate Services (under chairman Howard W. "Hoddy" Hanna, III) is the top brokerage in Pennsylvania and Ohio, with a total of 205 office locations in Pennsylvania, Ohio, New York, Virginia, Michigan, West Virginia, North Carolina and Maryland.
To read the whole article, click here