MLive.com Covers Sale of Ann Arbor Urban Oasis by Howard Hanna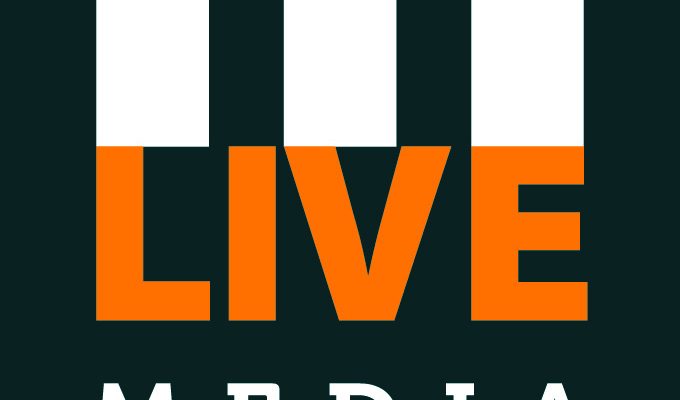 ANN ARBOR, MI – The winner of HGTV's Urban Oasis 2016 sweepstakes decided not to keep the Ann Arbor house, and now a potential new owner has made an offer to buy it.
Brandon Hickson-Hamilton, 28, of Maryland, was selected as the Urban Oasis winner from 52 million sweepstakes entries, giving him the option of either accepting ownership of the house in Ann Arbor's Water Hill neighborhood or taking a $350,000 cash prize instead. With either option, the winner also received a $50,000 cash prize courtesy of Quicken Loans.
On Jan. 20, Howard Hanna Realtor Natalie Edwards posted a listing for the Urban Oasis house at 730 Spring St. As of Wednesday, Jan. 25, the sale of the house was pending, confirmed Kristin Alm, director of corporate communications for Scripps Networks Interactive, which sponsored the HGTV Urban Oasis sweepstakes.
Read the full story here.