MLive Interviews Howard Hanna's Lisa Fleming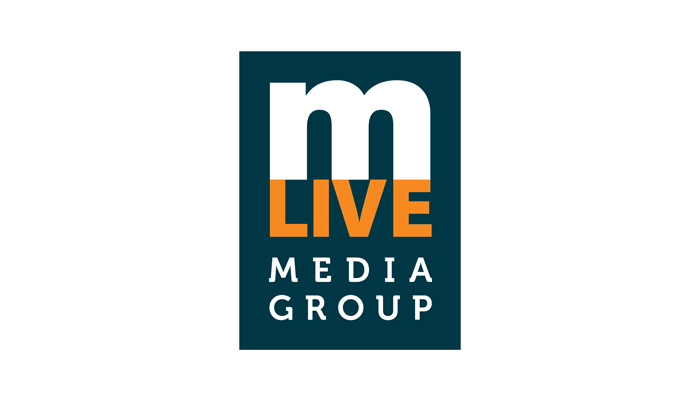 Michigan's real estate market in 2017 showed some robust price gains, according to regional data provided to the Michigan Association of Realtors. But differences among various markets still exist, despite some general observations on the market.
According to Realtor data for Michigan:
133,764 homes sold in 2017. The  figure represents houses and condominiums.
That's down 0.41 percent from 2016, reflecting ongoing inventory lags.
And the average purchase price was $181,763, up 17.19 percent from the 2016 average of $155,107.
The increase in pricing – at least, on average – shows what is going on in many markets. The pressure among buyers to find a house amid declining inventory is prompting a lot of competition.
Overheated markets are reported in many areas of the state: Ann Arbor, Grand Rapids and southern Oakland County in Metro Detroit are among them – and the competition is widening in those areas.
"If a house is priced right and it shows well,  it's going to have multiple offers," said Lisa Fleming, a Michigan regional manager for Howard Hanna. "It's going to go immediately."
Read the entire story here.