New Castle News Covers Area Chow Chow Fundraising Event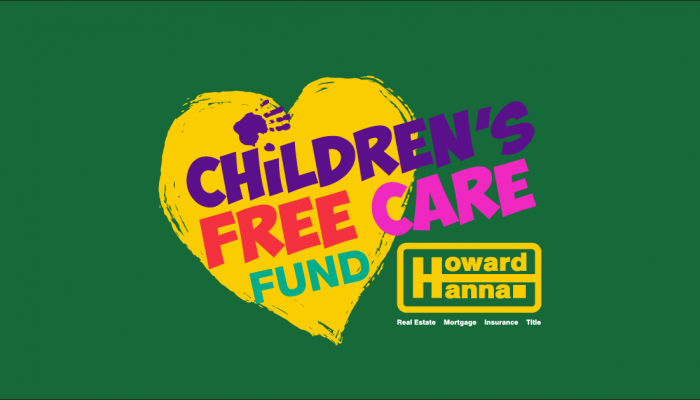 Brent Addleman, reporter at the New Castle News, attended the area's annual Choo Choo Chow Chow Dinner to raise money for children's hospitals in the area. The Chow Chow is the centerpiece of Howard Hanna's community philanthropy efforts and a major part of how we give back! The New Castle, Pennsylvania Chow Chow is one of our longest-running events to raise money for the Howard Hanna Children's Free Care Fund, which provides lifesaving care to children who need it.
This year's New Castle Choo Choo Chow Chow Dinner was held at The New Englander Banquet Center and also included a silent auction that featured Steelers tickets, signed sports memorabilia, and more. The New Castle community joined together to raise money for local area children's hospitals:
"It is a company-wide philanthropy," [Manager Sam] Angelucci said. "We've donated over a $1 million the last four years to children's hospitals in many locations and states now."

Diane Flamino, who serves as chairman for the annual event, said she has been involved in the event for 21 years and it annually raises "$20,000 or more over the past 10 years."

"I think because we hold it at this time of year and the festiveness of it, too," she said on why people flock to the event. "You see the Christmas trees lit and the wreaths, and a lot of people have not wanted us to change the timeframe for it. I think that is a big part of it, because we bring Christmas into it.

"We've heard so many person stories down at the hospital and we tour the hospital. You can see the kids watching us. It was fantastic just to see the joy that it brings to the families."
Read the entire article on the New Castle News website.
Help our efforts to provide lifesaving care to local children's hospitals throughout our communities and donate to the Howard Hanna Children's Free Care Fund here.