New Castle News Covers Local Howard Hanna Fundrasier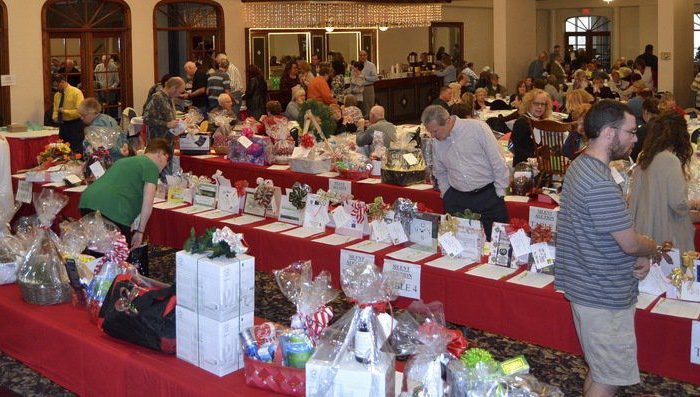 Growing bigger each year, the Choo Choo Chow Chow luncheon drew about 500 people to the New Englander Wednesday to have fun and benefit area children's hospitals.
Those attending browsed 163 silent auction items and more than 40 donated items for the Chinese auction.
The silent auction was the star of the event with a great variety of gifts including floral wreaths, tickets for the Pittsburgh Steelers and Penguins games, an autographed NFL football, a wooden child's rocking chair, designer sunglasses, crystal goblets, wine, purses, jewelry, Christmas decorations, spices and gift certificates from many local businesses.
Read the story in full here.