New York Daily Record Covers Appointment of Jennifer Isaac for Ontario, New York Office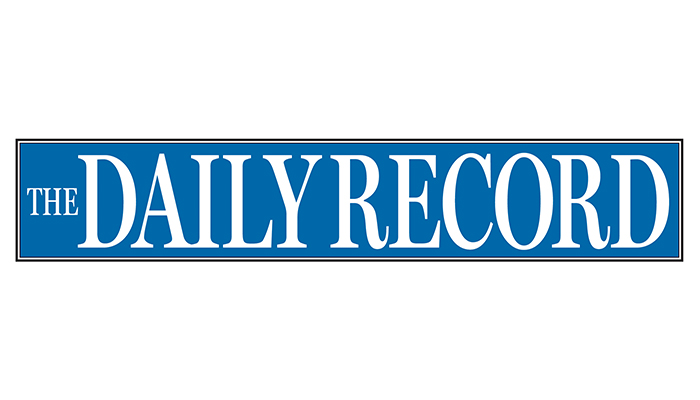 Howard Hanna Real Estate Services announces that Jennifer Isaac has been named manager for the Ontario office. Isaac will be responsible for overseeing more than 20 real estate professionals, with a focus on increasing market share.
Isaac has been in the real estate field for 20 years. She is a founding chair of Rochester's Young Realtors Network and has previously served as director of the New York State Association of Realtors. Isaac has also been honored with the Howard Hanna Platinum Award.
Check out the entire story here.