NewsChannel 34 in Binghamton Interviews Thad DeMulder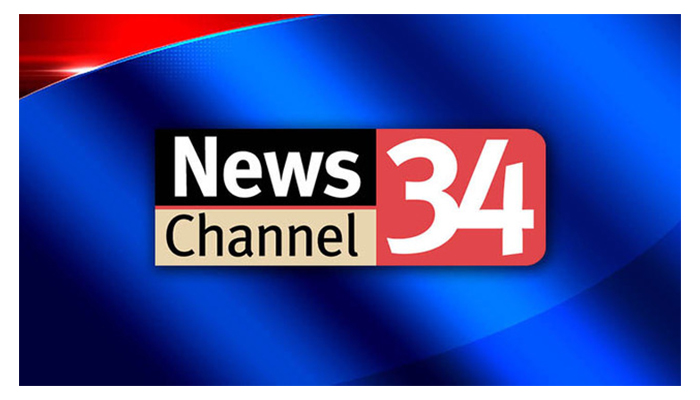 BINGHAMTON, N.Y. – A local realtor is celebrating a successful year in business locally and across the nation.
Howard Hanna Realty was named number one in sales in the Greater Binghamton region and in the US for 2017.
In the Southern Tier, Howard Hanna agents generated $200 million in sales, assisting over 1,800 families.
Southern Tier Region Vice President and General Manager Thad DeMulder attributes that to the company's focus on state-of-the-art technology and the hard work of its employees.
"We have some of the best professionals in the industry. We work in one of the fundamentals of life and that's shelter. It's something that affects every single individual. We believe our agents are trained better, have incredible tools to serve our customers and it's something we take a lot of pride in," said DeMulder.
Nationwide, Howard Hanna generated $700 million in sales with over 6,000 transactions.
In addition to buying and selling homes, Howard Hanna has an affiliated mortgage company and also offers insurance products.
Before becoming Howard Hanna, the local company operated as Farrell Better Homes and Gardens and then Realty USA.
Read the entire story and watch the video here.