NewsNet 5 covers RNC rentals with Jared Zak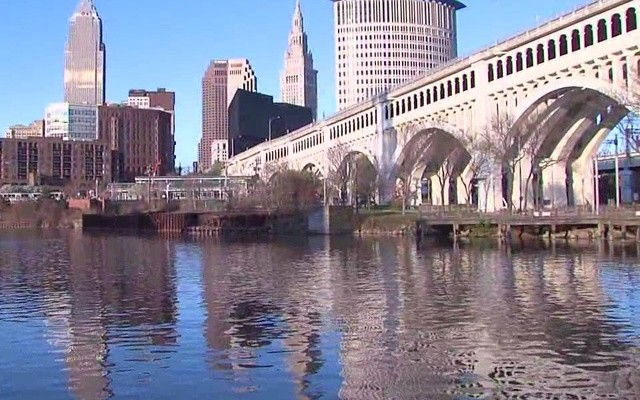 It might be time for a little reality check for many downtown dwellers and suburbanites who were hoping to cash in big when the Republican National Convention comes to Cleveland this July.
With less than three months to go until the RNC, only a handful of homes and apartments have officially been rented out.
Read more here.