Pittsburgh Post-Gazette covers Howard Hanna listing in Squirrel Hill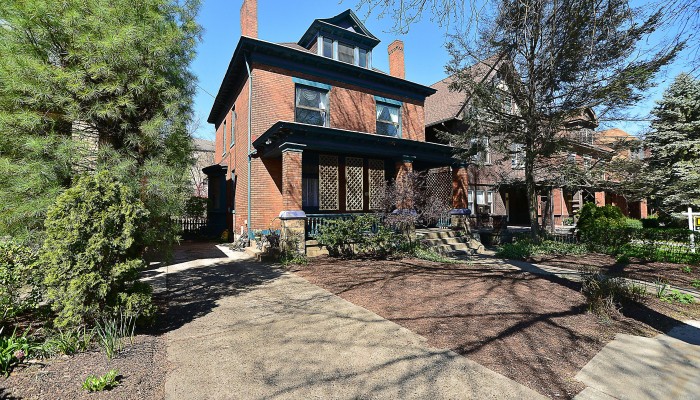 The Goldsmiths are one of many Pittsburgh transplants who felt very lucky when they found their home.
"My husband had to come here for training, and we didn't know the area very well." said Lara Goldsmith.
They settled on a well-maintained brick house at 3413 Beechwood Blvd. in Squirrel Hill. They loved its five bedrooms, 1½ baths, five original fireplaces, wood paneling and stained glass. But that wasn't the best part.
Read the entire story here.