Pittsburgh Post-Gazette covers Howard Hanna Penthouse listing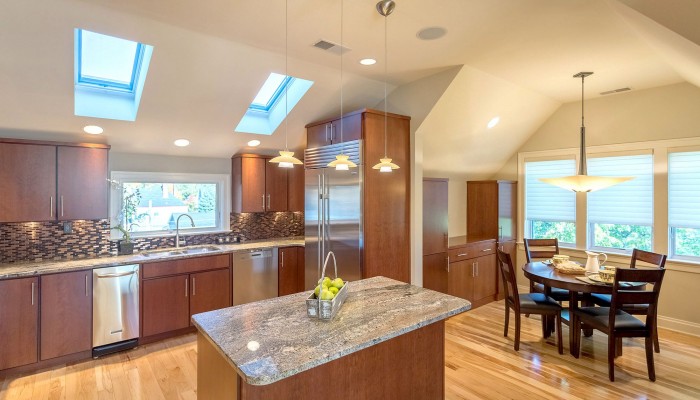 he red-brick building at 305 Elwick St. looks like many other rambling old houses dotting the streets of Sewickley. But inside, it's a collection of sleek, modern condominiums, thanks to a 2008 renovation.
Penthouse unit  No. 5, which has three bedrooms, 2½ baths and a private elevator, is on the market for $825,000 (MLS No. 1084462) through Peter R. Theis of Howard Hanna Real Estate Services (www.howardhanna.com or 412-741-2200). He will hold an open house at 1-4 p.m. Sunday.
"The building is well over a hundred years old," he said. "There were supposed to be two units on every floor, but they purchased the top floor when it was an open shell and did the build-out as one unit."
Read more of the Post-Gazette's story here.