Pittsburgh Post-Gazette Interviews Howard W. "Hoddy" Hanna, III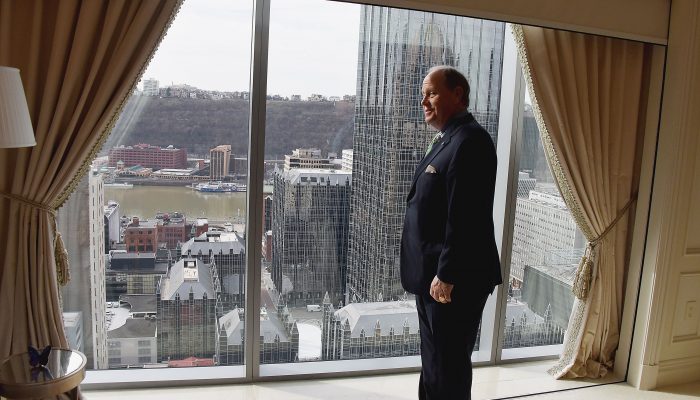 Brookline — that mild-mannered South Hills community with good housing stock, mostly built after 1950, and easily accessible to the city's subway line — had a big year in 2016.
"Right now, houses in Brookline are selling faster than any place — timewise — at least in the city, maybe in the suburbs, too," said Howard "Hoddy" Hanna III, chairman of O'Hara-based Howard Hanna Real Estate Services, the region's No. 1 real estate firm.  

Mr. Hanna keeps a close eye on the Pittsburgh market. His real estate agents sold 95,152 homes last year in all of the states where the company operates, up 43 percent from the year before. Its Pittsburgh-area sales represent a hefty 23 percent chunk of the overall 56,236 total units sold in the region.
Read the entire story by clicking here.