Pittsburgh Post-Gazette Features New Kensington Howard Hanna Listing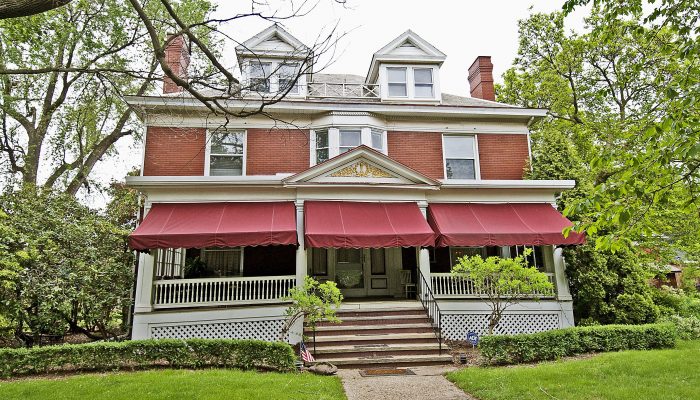 Jean Nader grew up in an 1830s house in Springfield, Va. In 1974, when she and her husband, Howard, were looking for a house big enough for their growing family, they were delighted to find a grand house built in 1906 in New Kensington.
"It has a half-acre lot, it's flat and it had a history," she said. "It was a great house to raise four kids."
For 25 years, it was also a great place for her business, Jean's Fine Dining. Mrs. Nader catered and hosted wedding receptions and other events there until last year, when she retired. Nearly 80, she is looking for something smaller in the area and has put 350 Fourth Ave. on the market for $199,000 (MLS No. 1240092) through Karen Mandak of Howard Hanna Real Estate Services' Allegheny Valley office (412-779-2667 or www.howardhanna.com).
Check out the entire story here.