Pittsburgh Post-Gazette Highlights Howard Hanna Listing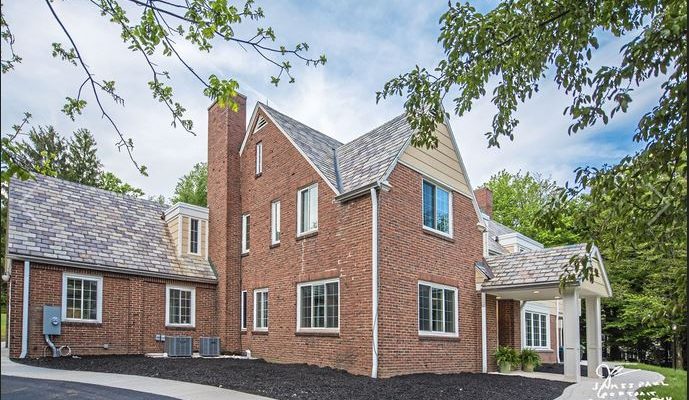 As a carpenter and president of La Jolla Studios, Dan Trobee looks for houses he can renovate and sell. His interest is usually piqued by small, older homes in need of an interior and exterior face-lift.
The house at 1020 Dearborn Road in Unity, Westmoreland County, was a much bigger and more complex job than his usual projects. Despite its dingy exterior and ramshackle interior, he couldn't resist.
"To get an opportunity to restore a house like this is a once-in-a-lifetime thing," he said.
The 6,000-square-foot house on 2 acres was built in 1929, with additions in 1941, for Philip M. McKenna, founder of Kennametal Inc. He would recognize it today only on the outside. The inside has been transformed.
"It is the original historic house that was built, but everything inside is completely new and updated, which is really tough to find in a historic house these days," said Keith Wible, an agent with Howard Hanna Real Estate Services.
Read the entire story here.