PR Newswire covers Howard Hanna's Top Donation to Children's Hospital of Pittsburgh Foundation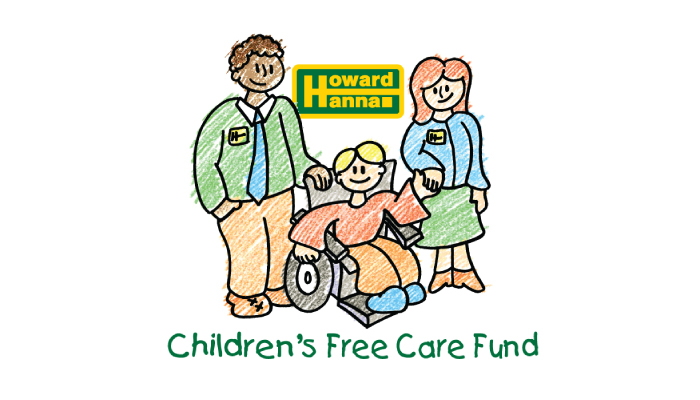 This year's event included the addition of three junior hosts, all of whom are patients at Children's Hospital. The junior hosts hosted live segments with Ken Rice, Lynne Hayes Freeland, and Jon Burnett, anchors at KDKA-TV, and were interviewed on the NewsRadio 1020 KDKA broadcast, where they announced the final totals. At the end of the show each of the kids received a patient champion medal for their participation.
Read the whole story here.