REAL Trends Features New Howard Hanna Partnership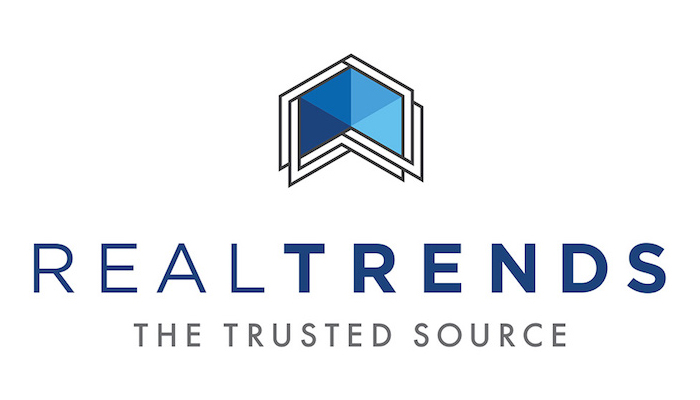 Both #1 in their markets, and both with their franchises for more than thirty years, Coldwell Banker Bainbridge Kaufman Real Estate and Century 21 Krall Real Estate have switched brands to join Howard Hanna through its franchising program.
On April 26, 2018, Howard Hanna welcomed Coldwell Banker Bainbridge Kaufman, the #1 real estate company in Crawford County, PA (north of Pittsburgh) as they merged with Howard Hanna Price Real Estate.  David Schepner and Pam Willis are the Broker/Owners of the new Howard Hanna Bainbridge Kaufman Real Estate with seven offices in Meadville, Conneaut Lake, Greenville, Cochranton and Jamestown, PA, and Andover, OH.  Bainbridge Kaufman has been in business for 66 years and has been #1 in closed units and volume in their market since 2001.
On March 20, 2018 in Lebanon, PA, Howard Hanna welcomed Century 21 Krall Real Estate.   Led by Holly Krall-Heft, Krall Real Estate has been in business since 1973 in Central Pennsylvania, and was with Century 21 for thirty years.  Krall Real Estate, now Howard Hanna Krall Real Estate, has been the #1 company in listings sold in Lebanon County for 33 of the last 35 years and voted the "Best of the Lebanon Valley in Real Estate" by the people of Lebanon County every year since its inception in 2011.
Read the complete story here.