RisMedia Covers Coldwell Banker Bainbridge Kaufman Real Estate Partnership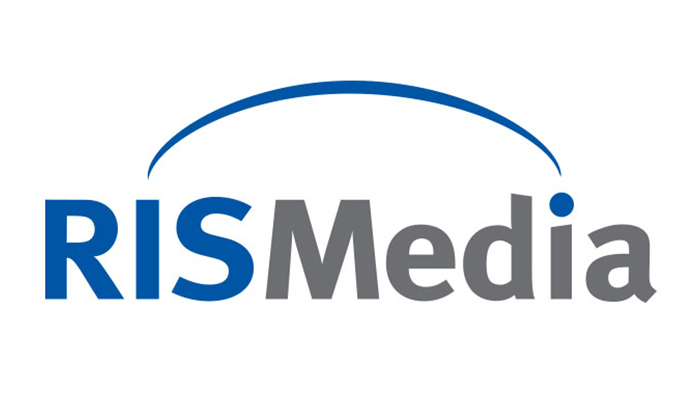 Howard Hanna Real Estate Services has added Coldwell Banker Bainbridge Kaufman Real Estate, now operating as Howard Hanna Bainbridge Kaufman Real Estate, through Howard Hanna's franchising program. Bainbridge Kaufman, led by Broker/Owners David Schepner and Pam Willis, has seven offices and serves Crawford County, Pa.
The addition of Bainbridge Kaufman follows the addition of CENTURY 21 Krall Real Estate.
"Pam, David, Holly [Krall-Heft, broker/owner of Howard Hanna Krall Real Estate] and their teams have worked very hard to earn the leading position in their markets, and we are thrilled that they have chosen to join our team," says Helen Hanna Casey, CEO of Howard Hanna Real Estate Services.
"Our franchising platform enables real estate companies to tap into our proprietary tools and systems, which provide agents with more opportunities, who in turn can provide better value for homebuyers and sellers," says Tom Schoeller, senior vice president of Franchising at Howard Hanna. "Everybody wins."
The Howard Hanna franchise program allows franchisees to retain ownership and decision-making locally, while utilizing exclusive Howard Hanna marketing tools and nationally-acclaimed training and learning programs for sales associates.
Read the entire story here.