RISMedia Covers Howard Hanna 2017 Year End Results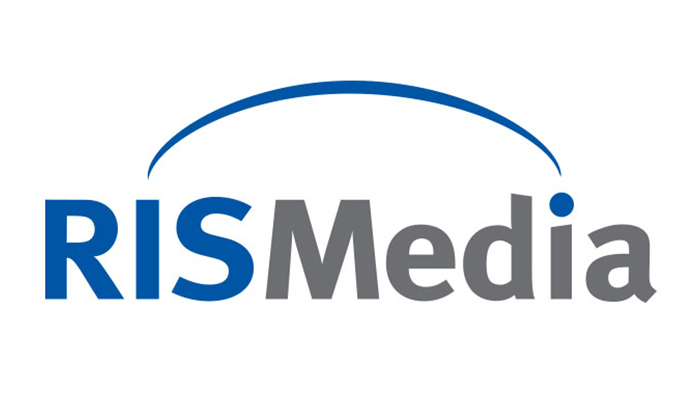 Howard Hanna Real Estate Services has announced its results for the year ended Dec. 31, 2017, closing a record 97,005 sales transactions, up over 1,800 transactions from 2016. According to a company release, its closed sales volume topped $18 billion for the first time in its 60-year history ($18,400,642,981), up 5 percent from 2016.
"2017 was a strong year for Howard Hanna," says Helen Hanna Casey, CEO. "We continue to steadily grow our business thanks to the tremendous efforts of so many people within the company. The demand for homeownership is robust and our agents engage and excel successfully and smartly, getting the deal done for their clients in the shortest amount of time and for the best price."
Read the complete story here.