RISMedia Covers Howard W. "Hoby" Hanna, IV ACAR Award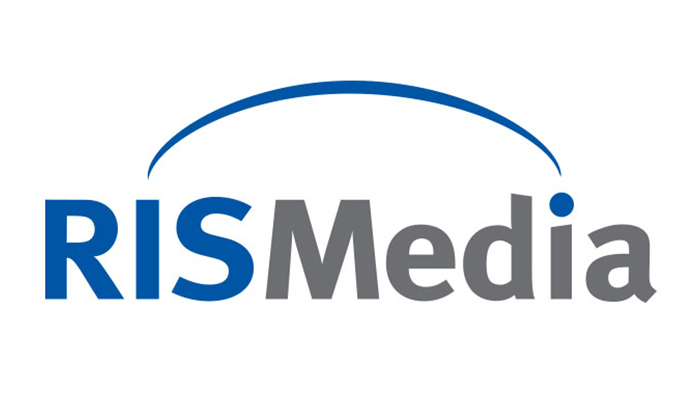 Howard Hanna Real Estate Services President of Real Estate Brokerage Howard W. "Hoby" Hanna, IV, has been recognized by the Akron Cleveland Association of REALTORS® (ACAR) with its "Good Neighbor" award, the company recently announced. The award denotes a local REALTOR® who is making an extraordinary impact on the community through charitable and volunteer work.
Hanna was recognized for his philanthropic leadership: Howard Hanna offices have a long tradition of hosting "Choo Choo Chow Chow" fundraising events for children's free care. Last year alone, they raised and donated nearly $400,000 to local children's hospitals. The company has raised and donated more than $14 million to children's free care and related activities since 1988.
Read the entire story here.