RISMedia Covers Management Changes for New York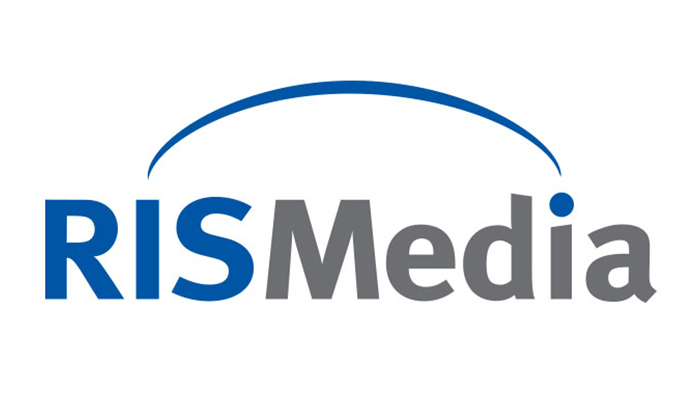 Howard Hanna Real Estate Services has announced changes to management in its Western Buffalo District in New York, with Sheila Ferrentino named manager of the Grand Island and Tonawanda offices, and Charlene Zoratti named manager of the Williamsville office. Zoratti was formerly manager of the Grand Island office for five years, and the Tonawanda office for 14 years.
"I am excited and honored to have this opportunity to work with our real estate professionals from the Tonawanda and Grand Island offices," says Ferrentino, who will oversee the more than 100 agents across both offices. "There is no limit to where and how we can grow together to better serve our clients and our collective communities."
"I am pleased to accept the position as manager of the Williamsville branch of Howard Hanna Real Estate Services," says Zoratti. "I look forward to working with the incredible 'Team at 914' and to continue providing excellent customer service to the agents and to the consumer. Real estate is a challenging industry, and I am hopeful that my years of experience will help to overcome some of the hurdles we deal with on a daily basis."
Read the complete story here.