RISMedia Interviews Helen Hanna Casey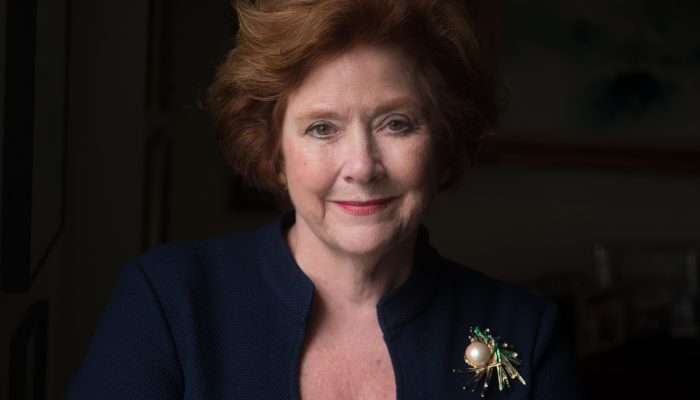 As chief executive officer of Howard Hanna Real Estate Services, Helen Hanna Casey is doing the family name proud, continuing the great organization started by her parents, Howard and Anne Freyvogel Hanna, in 1957.
"We've always been committed to building a culture where people want to work and feel secure, a company that's built to last from generation to generation," says Casey. "The company's vision is that everyone is successful together, and we want our agents to accomplish great things."
She has a lot of help from family, as her siblings—Hoddy and Annie—are also part of the firm, in addition to a third generation consisting of Annie Hanna Engel, Hoby Hanna, Kelly Hanna Riley, Duffy Hanna and Dennis Cestra, Jr.
Read the whole story here.