Rochester Democrat and Chronicle Covers Howard Hanna Pittsford Listing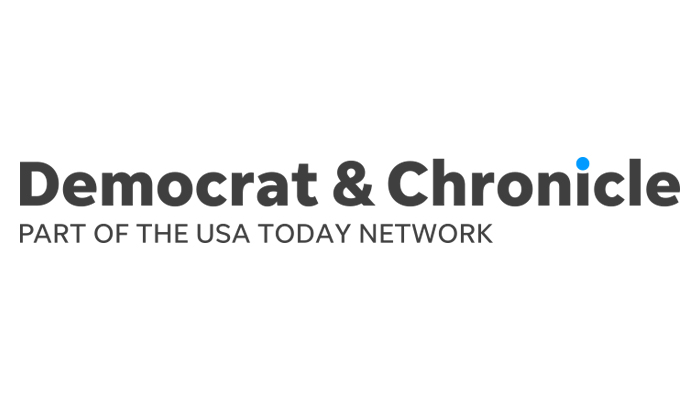 For the past five years, Betsy and Stephen Mehlrose have served as stewards to a castle-like historic estate at 19 Sunset Boulevard in the Jefferson Heights neighborhood of Pittsford just outside the village. They remodeled the estate and decorated with antique furnishings. There were lavish parties for friends and family at the home that overlooks 38 acres of green space.
But life has its twists and turns and the couple is making a move to Naples, Ontario County, for a business and lifestyle opportunity. They have listed the French manor home with Holly Creek of Howard Hanna Real Estate for $749,900.
Built in the 1920s for orthopedic surgeon Dr. Edward T. Wentworth, the home was one of the first in the Jefferson Heights area outside the village. The village area homes were for the farmers and other industry workers back then and the area outside the village was developed to be more opulent, said Betsy Mehlrose, who was the Pittsford Town Clerk.
Read the entire story here.