Rochester Democrat & Chronicle covers Howard Hanna Donation to Hurricane Harvey victims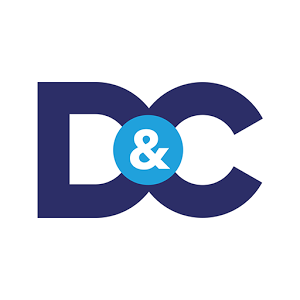 Real estate agency Howard Hanna gave a $10,000 donation to the Realtors Relief Foundation and an e-mail went out to all the agents and employees with a link to donate to the fund, said spokeswoman Karen Leonardi. The foundation is administered by National Association of Realtors and 100 percent of all funds collected go to disaster relief.
Read the entire story here.