Rochester Democrat & Chronicle Features Howard Hanna Listing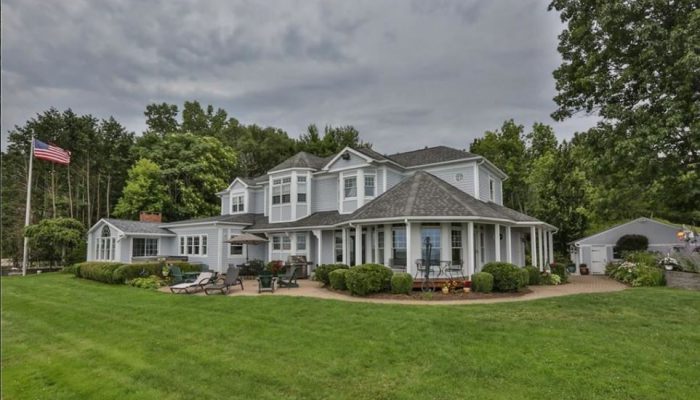 The Gold Coast of Irondequoit. Mary Jane and Peter Davidson would often admire the neighborhood in their youth, hoping one day to live near the pristine waters of Lake Ontario in Irondequoit.
That opportunity came in 1995 when they were able to purchase a small 1960s ranch-style home at 1020 Rock Beach Road for $390,000. The following year, the family added on to their homestead, creating a resort-style contemporary home with views of the lake for their family of five.
Now, after raising their three children and collecting over two decades of memories in their dream home on the lake, the couple is ready to move on to the next phase of their lives near their grandchildren in Florida. They have listed the estate with Jane Kinsella of Howard Hanna for $795,000.
Read the complete story here.