Rochester Democrat & Chronicle Interviews Hoddy Hanna a Year After Name Change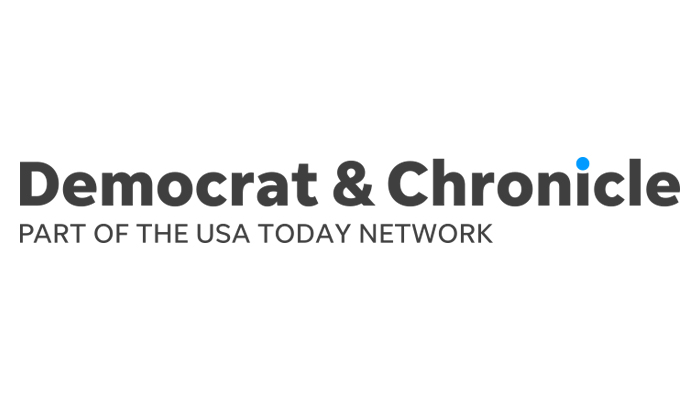 A year ago this month, an iconic Rochester brand name was forever changed. Nothnagle Realtors became Howard Hanna Real Estate Services.
The Pittsburgh-based realty firm acquired Nothnagle and Realty USA three years ago and decided to make the change last year. The decision to combine the three companies under one branding umbrella meant that the Howard Hanna name will be on 101 offices across New York state, with more than 3,000 agents representing the brand.
How did the transition go? Howard "Hoddy" Hanna III visited the Rochester region recently to reflect on the change a year later for the region's largest realty firm.
Read the entire story here.