Syracuse.com Features Howard Hanna Listing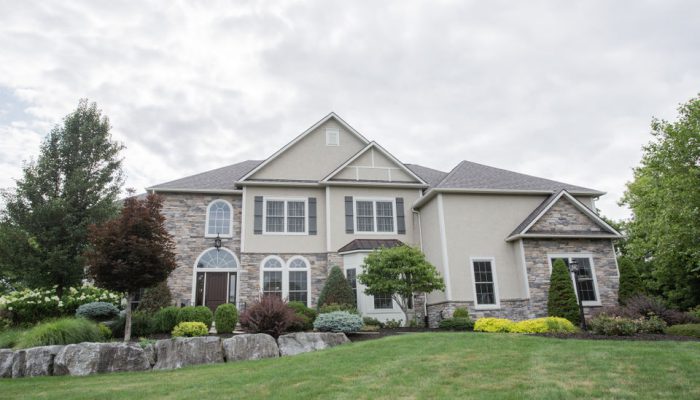 POMPEY, N.Y. – Marlene Riccelli and her family were told there were lots of families with kids in the Pompey Hollow neighborhood they were house hunting in. This rang true once they moved in to the home at 4655 Hartsfield Place.
"It was so easy to meet people and make connections because everyone was so friendly and open," said Riccelli.
The family was also drawn to the open space the house and property provided. Riccelli said they purchased the lot next door to give them even more yardage.
"There is enough space out there for a pool, or even a tennis court," said Riccelli.
For the owner, her favorite room of the home is the family room.
"That room is just so cozy and warm," said Riccelli.
She also really likes the finished basement with the home theater and wine cellar.
Included with this home is a heated basketball court which Riccelli said got quite a bit of use.
"All of the neighborhood kids would come over and play on the court, no matter what temperature it was outside," said Riccelli.
As if a heated basketball court wasn't unique enough, the home at Hartsfield Place with the added land, also sits up a little higher in one corner of the cul-de-sac, which for Riccelli meant a bit more privacy than other lots in the neighborhood.
"It is such a peaceful area and because of the cul-de-sac, there is no thru-traffic to disturb the quiet," Riccelli said.
Read the complete story here.