Syracuse.com Highlights Howard Hanna Listing in Camillus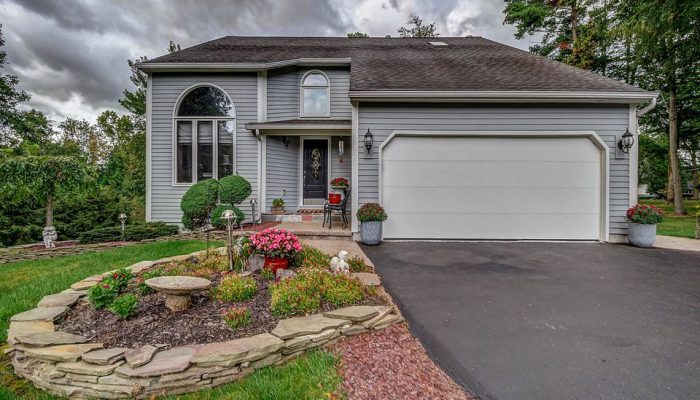 LIVERPOOL, N.Y. – When Wanda Michalski and her husband were looking for their first home as an engaged couple, they wanted anything but a cookie cutter model.
"We dated for five years before we got engaged. We then found the land at 125 1/2 Woodspath Road, built a house, and moved in after we were married in 1993," said Michalski.
Michalski remembered the weekend after they moved in to their new home, the blizzard of 1993 snowed them in for days.
"It's a house that has a lot of happy memories," she remarked.
When designing the house, the Michalskis wanted a lot of space for entertaining. They had a large kitchen island put in and changed what was originally planned as the living room into the dining room.
"My husband also wanted a very big deck. He wished for one even bigger than what's there now. We settled on a deck that stretched the whole width of the house and extends 20 feet out," Michalski said.
Michalski's husband also wanted to have his own "man cave" in the finished basement, which he decorated with Syracuse sports memorabilia.
Read the full story here.