The Allentown Morning Call covers Frederick Group Partnership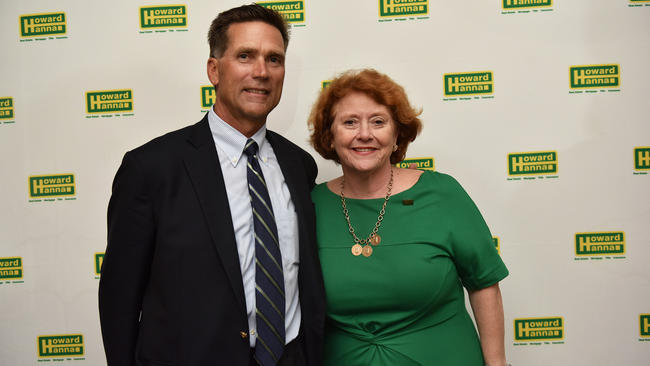 About 10 years ago, Doug Frederick and his father, Don Frederick — who founded The Frederick Group in 1969 — discussed the possibility of affiliating with a larger organization to help grow the South Whitehall Township real estate firm's services and presence in the area.
During that conversation, Doug Frederick remembers saying, "If the Howard Hanna Co. ever came to the Lehigh Valley, that's one company I'd be very interested in."
Those discussions, which rekindled about two years ago, culminated Wednesday when the companies announced that The Frederick Group is now part of Howard Hanna Real Estate Services' franchise network.
Read the whole story here.