The Buffalo News Explores Millennial Homebuying with Howard "Hoby" Hanna IV and Brooke L. Anderson-Tompkins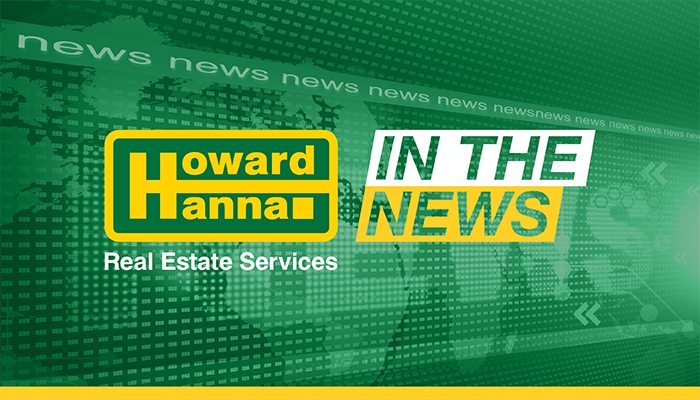 The Buffalo News recently reported that millennials make up 56 percent of all homebuyers in Buffalo/Niagara, NY, leading the pack of cities where younger buyers are the norm. The article cites the affordability of homes and the availability of jobs. Indeed, millennials are buying less expensive homes than other generations, with smaller down payments.
Howard "Hoby" Hanna IV and Brooke L. Anderson-Tompkins rounded out the article by exploring how housing and mortgage data across Howard Hanna's market areas compare to Buffalo:
"We actually saw more first-time or millennial buyers purchasing in Buffalo than in a lot of our other markets," said Howard "Hoby" Hanna IV, president of Pittsburgh-based Howard Hanna Real Estate Services.

At Hanna, millennial borrowers made up about 45 percent of the business across all of its markets in nine states, compared with the national average of 35 percent.

The trend shows up in mortgage data, too. Millennials accounted for more than 60 percent of the mortgage activity last year at Hanna's [1st] Priority Mortgage business, said Brooke L. Anderson-Tompkins, the unit's president. That's up from 57 percent in the prior two years, and much less previously.