The Price is Right: Seattle writer searches for home in Pittsburgh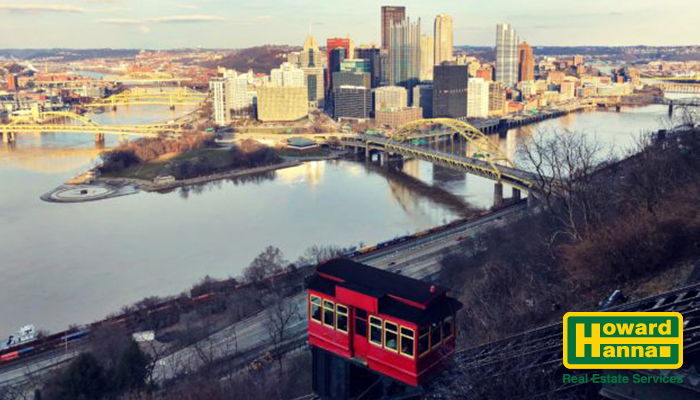 The median home price in Pittsburgh is the lowest among the 20 finalists for Amazon HQ2.   A writer based in Seattle (home of Amazon) visits Pittsburgh and does an article on his home search.
Helen Cestra, of our Fox Chapel office, was his tour guide.
Read the article here.