The Virginian-Pilot Covers Opening of New Howard Hanna Office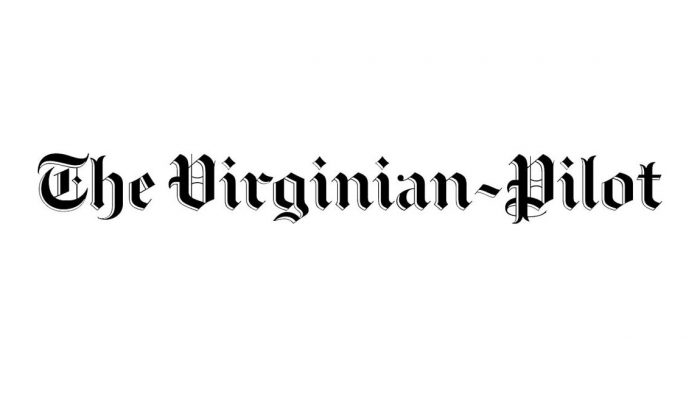 Howard Hanna Real Estate is the third largest real estate company in the U.S.
And it's growing again.
The company announced the upcoming opening of an office in Kitty Hawk at 3928 N. Croatan Hwy.
Howard Hanna has 262 offices in Pennsylvania, Ohio, New York, Michigan, Virginia, West Virginia, Maryland and North Carolina.
The new office, which will provide one-stop shopping for homebuyers and sellers, is anticipated to open in early May. There will be two teams consisting of eight agents.
Gail Coleman, president of Howard Hanna's southeast region, said in a news release the decision to open an office on the Outer Banks was a natural next step after the growth Howard Hanna has experienced in Northeast North Carolina.
Read the entire story here.