TribLive features CEO, Helen Hanna Casey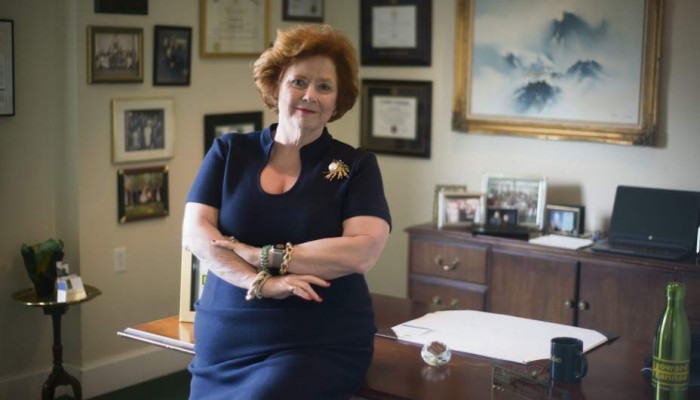 Helen Hanna Casey has been called "the most powerful woman in residential real estate," but she'd prefer to drop the reference to her gender.
Why? Because she doesn't think it should matter. Casey said her rise to the top of Howard Hanna Real Estate Services in O'Hara, where she is president & CEO, had nothing to do with her being a woman. She earned it.
Read the whole story here.