Two Howard Hanna Agents Named to New York State Association of Realtors Board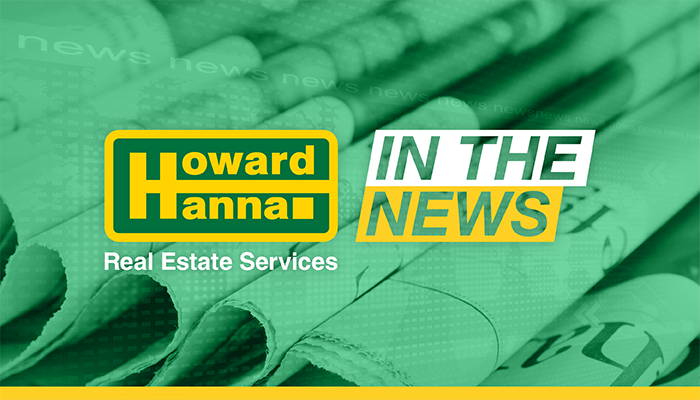 Howard Hanna agents Toni Connors and Joel Koval were recently inaugurated into the 2019 New York State Association of REALTORS (NYSAR) leadership as regional vice presidents. NYSAR is a not-for-profit trade organization representing real estate professionals in New York State. Connors and Koval were both sworn into office at the February 11, 2019 NYSAR meeting at The Desmond Hotel and Conference Center.
Connors represents the Genesee Region as vice president, while Koval represents the Capital Region as vice president.
According to the New Real Estate Journal,
Connors previously held the position in 2011 and 2012. Connors is an associate real estate broker with Howard Hanna in Pittsford, NY. Connors is an active member and past president of the Greater Rochester Association of Realtors (GRAR). She currently serves on the GRAR Executive Committee and Strategic Planning Group and has served on numerous committees including Realtor Bar, governance, finance, professional standards, and member services. She serves on the Realtor Charitable Foundation Board of Directors, the Women's Council of Realtors and others. In addition, she is a past president of the former Western Steuben-Allegany Board of Realtors.

Koval, an associate broker with Howard Hanna Real Estate Services in Clifton Park […] is a member of the Greater Capital Association of Realtors (GCAR) and the Commercial Industrial Real Estate Board (CIREB). He was the President of GCAR in 2017 and President of the Capital Region Multiple Listing Service in 2009.