Virginian-Pilot Interviews Howard "Hoby" Hanna, IV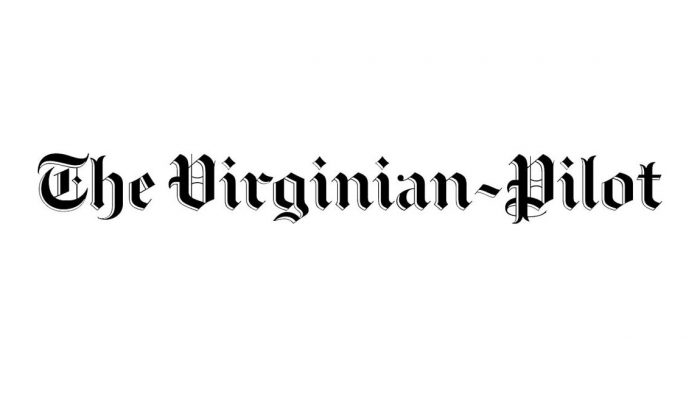 Howard Hanna Real Estate Services is excited about its future in Hampton Roads and the opportunities that exist for it here.
"In this marketplace we've got a couple of acquisitions of some companies that we'll be rolling in to our operation … one that will probably be announced in the next 30 days or so and then another one that hopefully closes towards June," said Howard "Hoby" Hanna IV, president of Howard Hanna's real estate brokerage.
The company announced last week it had invested in a Seattle real estate technology company, MoxiWorks which provides tools to help agents and brokerages.
"Not only are we a customer, but we're an owner so that we can look at our own technology from CRM to integration with mortgage software to transaction management; we can really build with one platform that we have a say in as opposed to just being a customer," Hanna said.
Read the entire story here.