Why Use a Realtor? Two Howard Hanna Agents Explain to the Cleveland Jewish News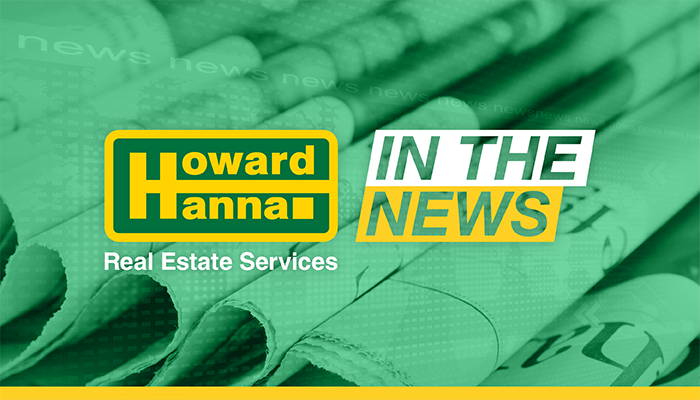 Two agents with the Howard Hanna Pepper Pike office were recently interviewed by the Cleveland Jewish News to explain how real estate agents bring value to both buyers and sellers in real estate transactions. While most buyers and sellers do use real estate agents to complete the transaction, in 2018 87% of buyers used an agent and 91% of home sellers listed their home with an agent or broker. For the holdouts, there are a few compelling reasons to consider using a real estate agent:
Paul Blumerg, an agent at the Howard Hanna Pepper Pike office, explains,
"For a buyer, it is certainly a no-brainer," Blumberg said. "For a buyer, if you have someone who is market-wise and is a good agent, you won't overpay. And you then have someone who can point out what could be wrong with a house. Then you also have someone to be with you to the end of the transaction to act as a buffer."
Peggy Garr, also with the Howard Hanna Pepper Pike office, points out,
"It's not just finding a house you like and moving to buy it. There are a lot of variables," she explained. "It's a very expensive investment, so you can't afford to make a mistake. It's probably the most amount of money that someone will pay on one item in their lifetime."
Of course, there are benefits for home sellers, too:
"I've had people send me messages saying everything was easy and not what they thought it would be," Garr said. "It can be very stressful if you don't have the right agent. It comes down to that."
To read the entire article, visit the Cleveland Jewish News website.
To find a real estate agent near you, use the Howard Hanna Agent Search.