WKBN interviews Howard Hanna Manager, Gina Shutrump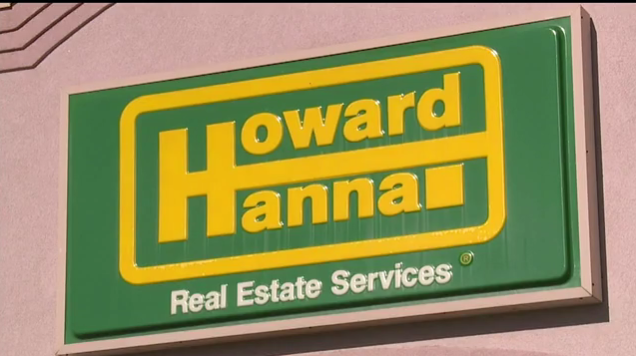 YOUNGSTOWN, Ohio (WKBN) – Realtors in Mahoning and Columbiana counties say it's a good time to sell your home, because they are having a tough time finding enough quality homes to sell.
Typically, fall is a slow time for home-buying in the U.S., but not here in the Valley. Gina Shutrump says August is the slower month.
She is the managing broker for the Howard Hanna offices in Canfield and Salem, and calls the area a seller's market.
"Buyers want to buy, they just need houses. We need homes on the market."
Read the whole story and watch the video here.