Wooster Named by Money Magazine as Best Place to Live in Ohio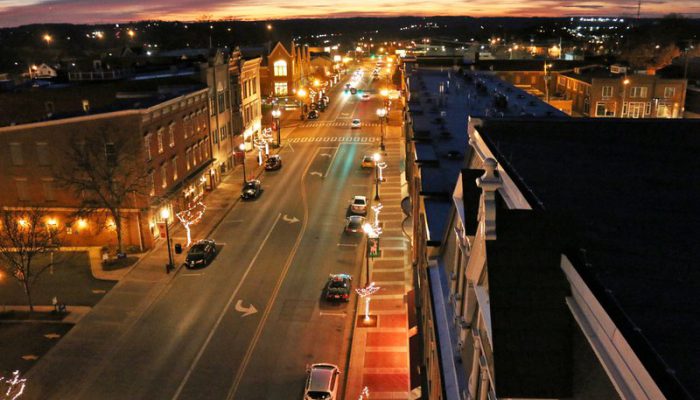 What's the best place to live in your state? It should be someplace that pairs strong economic and educational performance with affordability, and then ticks other boxes as well: convenience, safety, a pleasant way of life.
Every year MONEY picks the Best Places to Live in the U.S. Yet because our strict requirements require towns to thread the needle, some parts of the country tend to show up more than once, while other states miss the list entirely. High-cost areas wind up underrepresented, as do regions that struggle with declining economies.
Many readers tell us they want to know which spots come out on top in their states. So we've combed through our data again to select the top place in all 50 states. Some of these names will be familiar, having appeared in our original list, but in several states you'll find a town making its debut.
Read the entire story by clicking here.