Youngstown Vindicator Covers "Holiday in the Valley" Event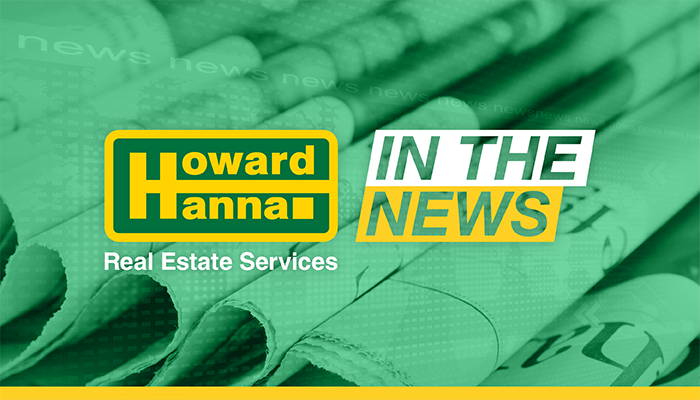 On Tuesday, December 18th Howard Hanna held a "Holiday in the Valley" event in response to the November 26th announcement from General Motors about the shuttering of the Lordstown Plant.
"I think there's a resiliency in this community," he said. "Our hope is to stand behind the Valley and be strong."
During the event, Howard W. "Hoby" Hanna, IV spoke about the local market and the support Howard Hanna would be offering to buyers and sellers. He reminded sales associates in the Valley of unique programs offered by Howard Hanna including the 100% Money Back Guarantee and Apartment Dwellers Trade-In, both of which can help to reassure consumers in the area.
Read the complete story from The Vindicator by clicking here.