3 Tips For Renting Out Your Home During The Republican National Convention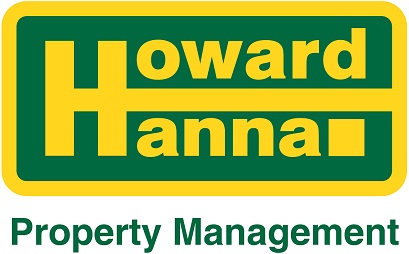 2016 is an exciting year for Northeast Ohio, bringing the Republican National Convention (RNC) to vibrant downtown Cleveland. Though there are 16K hotel rooms in downtown proper, it isn't likely that the estimated 50K attendees will all be able to find a place in these rooms.
If you live close to downtown, you may be thinking about renting out your home during the convention. As the approved housing provider for the RNC, we are the experts on quality properties to rent out during the convention.
Here are three things to consider before listing your rental:
Price – Anywhere between $1-3K can be expected per bedroom for the entire week. Your asking price depends on both your proximity to downtown and overall condition of the property. Newer, updated, and well-maintained homes can expect to fetch a better price than other homes.
Location, location, location – Those attending the RNC will want to be close to the action and therefore, close to downtown. Properties that are not within 15 minutes driving distance of downtown proper are less appealing and may not rent at all.
Risk versus reward – There is some amount of risk in allowing strangers to stay in your home. Before making your final decisions, weigh the pros and cons of taking on that risk. Also, be sure to speak with your insurance company to ensure that you are covered for rentals.
To learn more about renting out your property during the RNC, please visit http://rnc.howardhanna.com/ for more information.