The 4 Defining Features of Distinctive Homes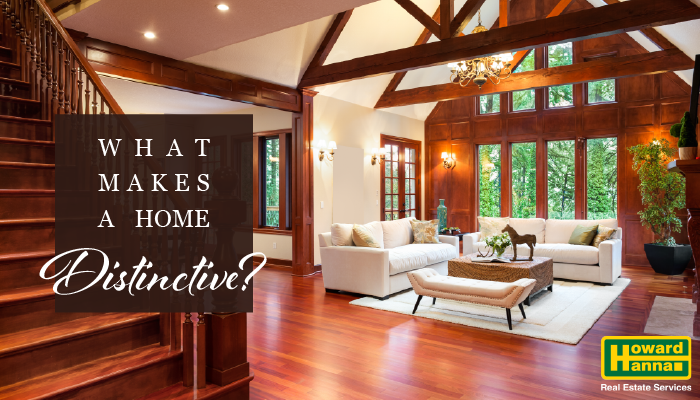 Every home is special in its own way, and loved by its owners for reasons of their own, but some stately mansions and classic chalets are truly a breed apart.
When you look closely, what makes these homes distinctive? The concept can be difficult to nail down, but many distinctive homes are defined by one or more of the following characteristics:
Exceptional Quality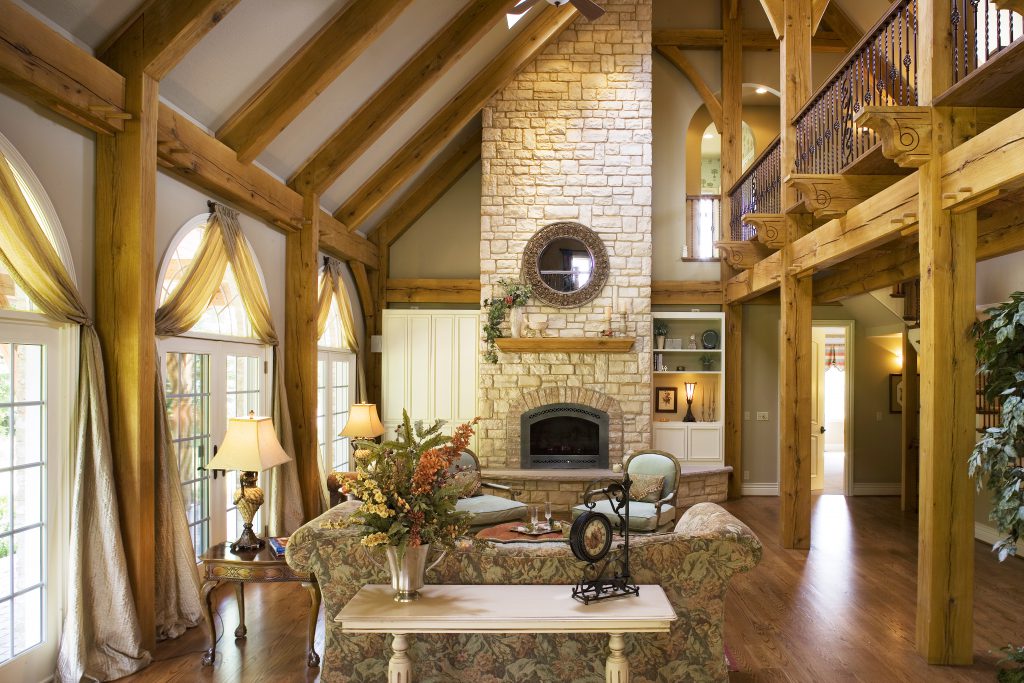 If there is a single unifying characteristic of the majority of distinctive homes, it is the exceptional quality of their design, materials, and construction.
These distinguished residences frequently employ a custom floor plan that seamlessly integrates exceptional materials, working together to create a unified design.
The careful selection of granite, marble, limestone, or soapstone to pair with sturdy oak, rich mahogany, or exotic Brazilian cherry enhances the appeal of both. Design elements like exposed beams and pegged hardwoods create rustic charm, while glass and stainless steel are key components of a more sleek and modern aesthetic.
Intricate woodwork and decorative moldings, hammered copper and wrought iron, hand-laid tile and stone, and other bespoke features all demonstrate the skill and care taken by the custom builders who installed them.
A Home With History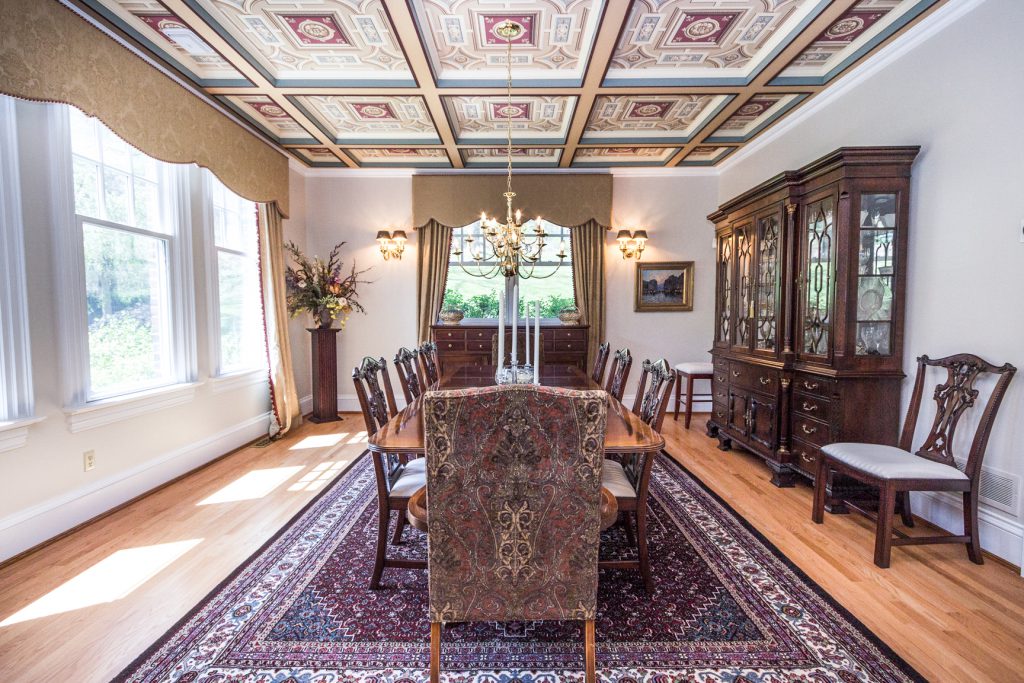 Many distinctive homes have an intriguing history that incorporates Old World charm and artistry, ownership by notable individuals, a prominent role in the evolution of their local community, or all of the above.
A well-conceived home can profit from modern updates while retaining a connection to that history, to the benefit of its owners. The appeal of decorative items like hand-carved corbels and leaded and stained glass only increases over the passage of decades, lending the home a gravitas that newer residences are unable to match.
A carriage house that once held hansoms and surreys can be converted into a guest cottage that is better suited to the requirements of modern life, and a property that was once a sprawling farm might still retain an original barn or springhouse evocative of those origins.
Distinctive Living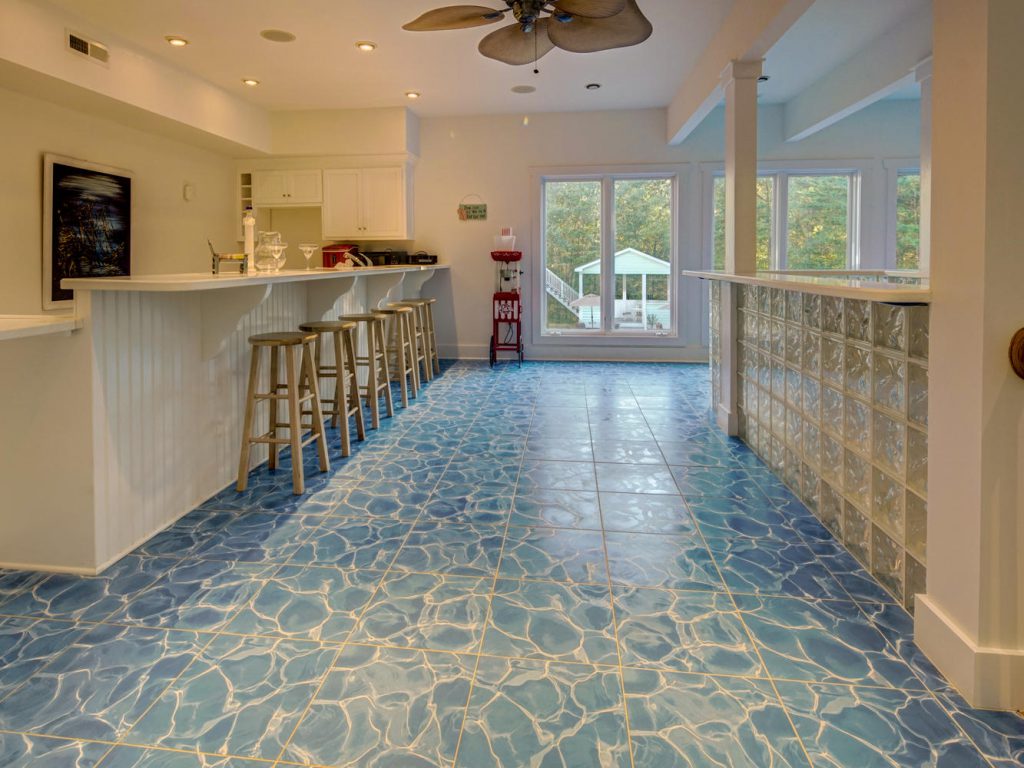 Since every owner is different, the ideal home for each of those owners must necessarily be different, too. The best distinctive homes furnish their owners with lifestyle options that would not be available at other residences.
Those who enjoy entertaining might appreciate an open layout with interconnected indoor and outdoor party spaces perfect for visiting guests, accompanied by enhancements like a wet bar, a dance floor, or a dedicated home theater.
Those who are not so outgoing might like nothing better than a flagstone patio with an outdoor kitchen and a fire pit for cozy dinners beneath the stars with a significant other, surrounded by acres of wooded privacy.
Gourmet cooks will love professional-grade appliances and a climate-controlled wine cellar, while athletes can work up a sweat with the help of an indoor pool, a squash court, or a putting green, followed by relaxation in a sauna.
An elevator addresses issues with accessibility, while a dedicated master wing can provide separate spaces for seclusion when needed.
Location, Location, Location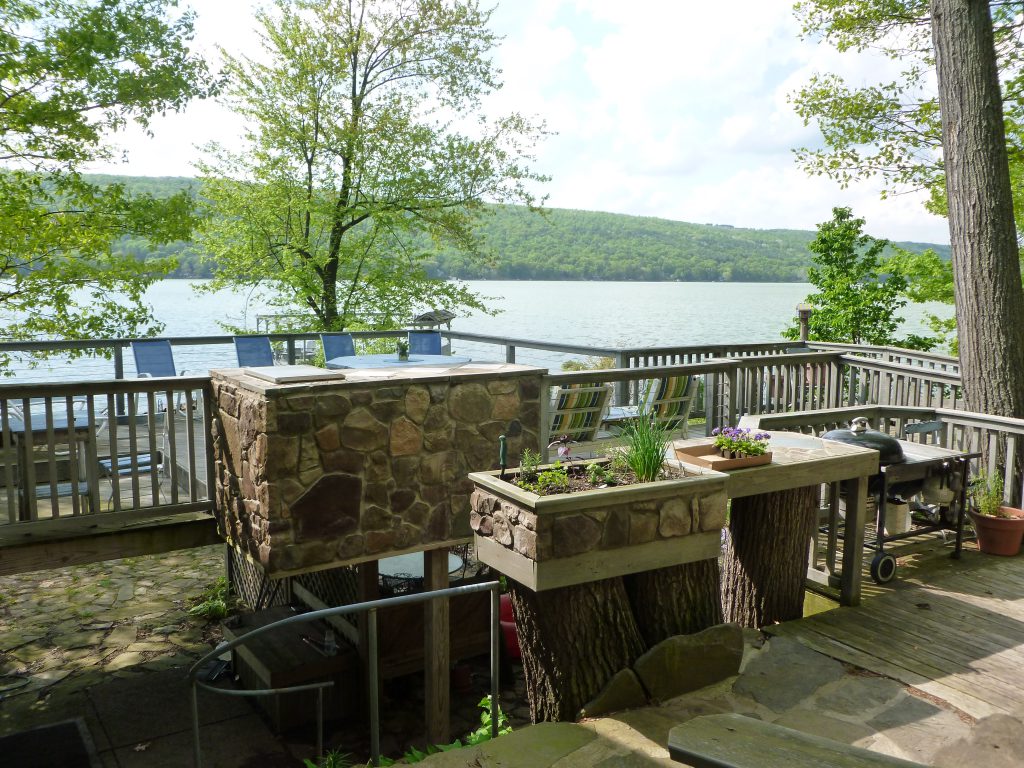 Be it a trendy district with boutique shopping and restaurants, or a multi-acre estate ensconced amid mature woods, or even a lofty perch amid the lights of a city skyline, the right setting can reinforce the already considerable appeal of a distinctive home.
A property in a golf course community or on the grounds of a country club permits socialization and recreation with neighbors of similar tastes.
Waterfront dwellings let their owners take advantage of the chance to enjoy fishing, swimming, and boating, while mountain retreats offer opportunities for hiking, hunting, and skiing.
An urban penthouse might provide walkable shopping and a patio for watching Independence Day fireworks, and a classic Tudor will look all the more elegant within the confines of a historic district.
Distinctive homes can even incorporate elements of their setting into themselves, from stylish accoutrements created by local craftspeople to wood and stone harvested from the grounds on which they were constructed.
Howard Hanna is proud to represent a vast selection of distinguished residences, including many in your local market area. For more information on these Homes of Distinction and their unique characteristics, as well as how our luxury real estate experts can connect affluent buyers and sellers, visit our Homes of Distinction website.