Another Successful Howard Hanna Corporate Chow Chow Luncheon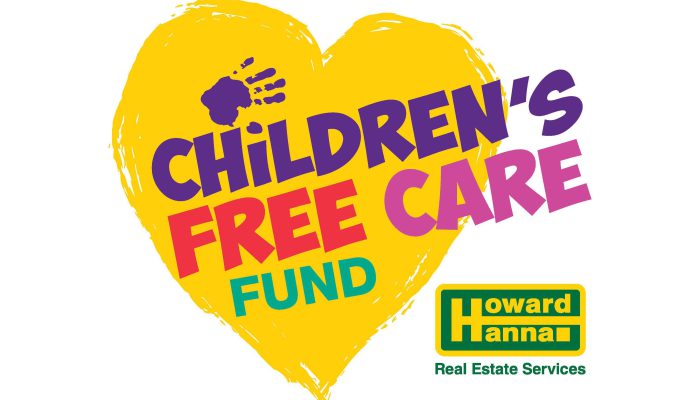 Every year, hundreds from across the Pittsburgh, Pa., region gather at the Howard Hanna corporate office for the annual corporate Chow Chow luncheon, a holiday fundraiser benefitting the Howard Hanna Children's Free Care Fund (HHCFCF). This year, more than 200 guests attended to help raise money for children across the region who need urgent medical care.

With great food, showstopping raffle prizes and a visit from Santa, it's no wonder so many people packed in for the event. The day concluded with the grand prize drawing of new Nissan Altima from #1 Cochran. A big congratulations to Ronda Galko, a Howard Hanna agent from the Southeast region, on winning the new car!

Other raffle basket prizes included an overnight stay at the Kimpton Hotel Monaco in downtown Pittsburgh, elite fitness and spa packages, and plenty of gift cards and electronics. A silent auction was also held, with items ranging from designer jewelry, signed Pittsburgh Steelers memorabilia and a three-day, two-night stay in Key West, Fla.

Chow Chow, which has been a Howard Hanna holiday tradition since 1988, started as a small office luncheon and has transformed into a major holiday event that attracts agents, managers, friends and corporate partners from across the region. In fact, offices from across Howard Hanna's 13-state footprint now host their own Chow Chow luncheons as a way to come together and support a great cause.  
Over the years, the HHCFCF has donated more than $18 million to the care of children in our regional market areas. Though our ways of fundraising may have changed over the years, our goal has stayed the same: to help our community's children in need, regardless of their family's current financial situation.
Thank you to all the volunteers, guests and sponsors that helped make this year's corporate Chow Chow luncheon special and successful.