Find Your Next Home Fast With Find It First™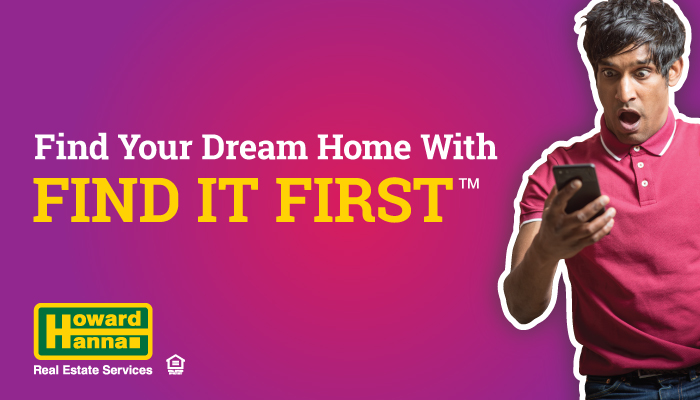 Buying a home when the market is hot can feel like an exercise in defeat. You may have gotten into bidding wars, only to be turned down at the end. You may find wonderful homes…that have already gone contingent. But what if there was a secret weapon that would allow you to find amazing homes in your area before they hit the entire market?
Our Find It First™ program, available now in Ohio, Pennsylvania, Michigan, and New York, and coming soon to all Howard Hanna markets, was designed to help buyers learn about exclusive real estate listings that will be hitting the market shortly. Here are just a few of the benefits of exploring these properties.
Beat the Market
First and foremost, you can beat the market by checking out Find It First™ listings! Because they're not actually listed yet through the multiple listing service (MLS), you're part of an exclusive "in-the-know" club.
It's so exclusive that some of these homes may not be for sale long enough to hit the MLS. If you find a home you love, you might even be able to make an offer before the home is for sale through the MLS. Say hello to your new dream home!
Find Your New Home Faster With Find It First™
Perusing Find It First™ listings lets you find your new home faster and move in sooner. Because you'll be getting a "sneak peek" at these exclusive real estate listings, you can be prepared to make your move. For example, you may opt to use this time to get pre-approved with Howard Hanna Mortgage (and 98% of buyers working with our mortgage company are approved to buy).
See
Every
Listing On the Market
If you're working with a Howard Hanna agent, you can be assured that you are seeing all the listings available. Our Find It First™ listings are exclusive to Howard Hanna – you won't find them anywhere else.
HowardHanna.com lets you sort and search Find It First™ listings the minute they're available so you don't miss a beat. Get started with Find It First™ today to find your dream home before the rest of the world gets there.
---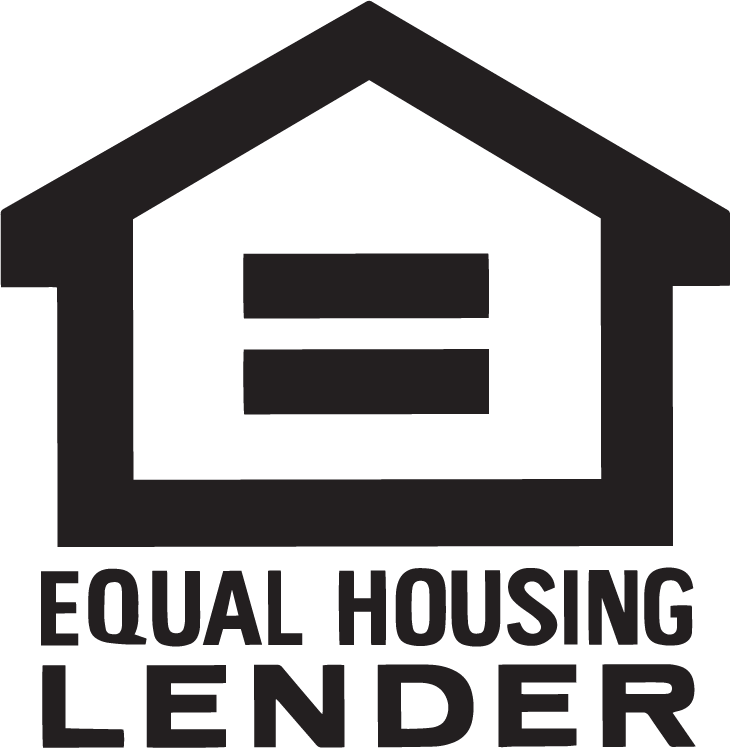 NMLS# 101561. Restrictions apply. Advanced Equity Loan must be in 1st or 2nd lien position. Offer of credit is subject to credit approval. Contact Howard Hanna Mortgage Services for mortgage products and eligibility. Howard Hanna Mortgage Services is licensed by: The Pennsylvania Department of Banking and Securities as a Mortgage Lender – License number 21415. The Ohio Department of Commerce – Division of Financial Institutions – License number RM.804531.000. The Michigan Department of Licensing and Regulatory Affairs, Office of Financial and Insurance Regulation, First Mortgage Broker/Lender License number FL0022570, Second Mortgage Lender Registration number SR0022571. The West Virginia Division of Banking – License number ML-20884. Howard Hanna Mortgage Services is registered to do business in Pennsylvania, Ohio, Michigan and West Virginia. Contact a Howard Hanna Mortgage Loan Originator for full details.  PA (800) 474-4437, 1000 Gamma Drive – Pittsburgh, PA 15238. OH and MI – (800) 589-1118, 6000 Parkland Blvd. – Mayfield Hts., OH 44124. mortgage@howardhanna.com.

Howard Hanna Real Estate Services is not a mortgage lender. Contact 1st Priority Mortgage, Inc. for mortgage products and eligibility. 1st Priority Mortgage Inc., NMLS #29600, is a Licensed Mortgage Banker, New York State Department of Financial Services. All lending products are subject to credit and property approval. Terms, conditions, and certain restrictions may apply on all programs. Advanced Equity Loan must be in 1st or 2nd lien position. Interest rate and program terms are subject to change without notice. This is not a commitment to lend. (888)-500-9733 or 1stprioritymortgage.com