Homes of Distinction: Seven Wonderfully Welcoming Fireplaces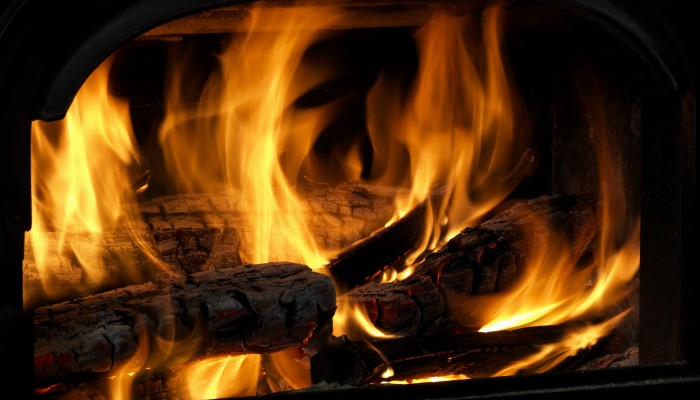 Seven Wonderfully Welcoming Fireplaces
As the temperatures continue to drop and winter really settles in, we crave a warm place to cozy up and thaw out our frozen fingers and toes. Enter: the most fabulous fireplaces! These Homes of Distinction offer beautiful fireplaces to draw everyone together. Explore these lovely homes (and their great fireplaces!) by clicking either the pictures themselves or the addresses below each photo.
Now, picture yourself defrosting next to one of these beauties:
1) This lodge-style fireplace is a perfect gathering place after a long day of sled riding, snowboarding, and/or skiing.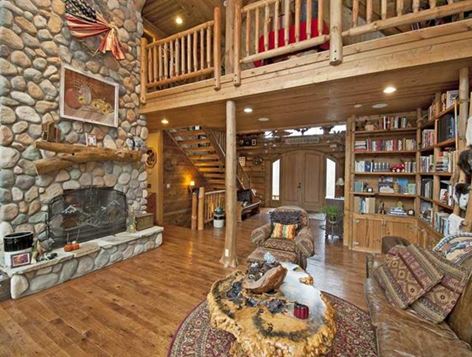 ---
2) Sip on a warm drink by this elegant stone fireplace.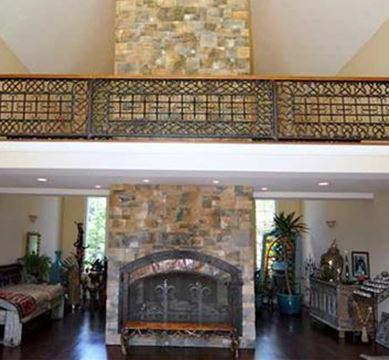 ---
3) Gaze through these windows and comfortably watch the snow fall outside while you stay nice and toasty by this fireplace.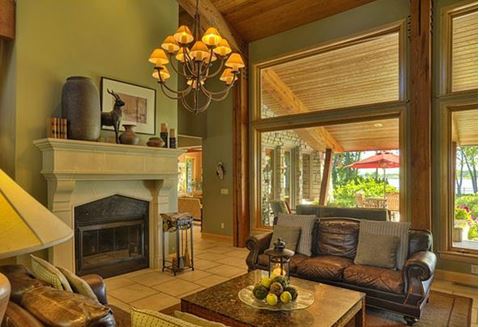 ---
4) Grab your favorite book and curl up next to this stunning brick fireplace.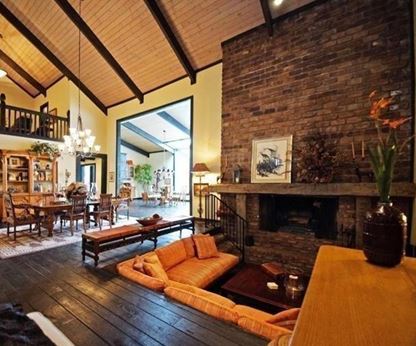 ---
5) Engulf yourself in a plus blanket and escape the cold with this gorgeous corner fireplace.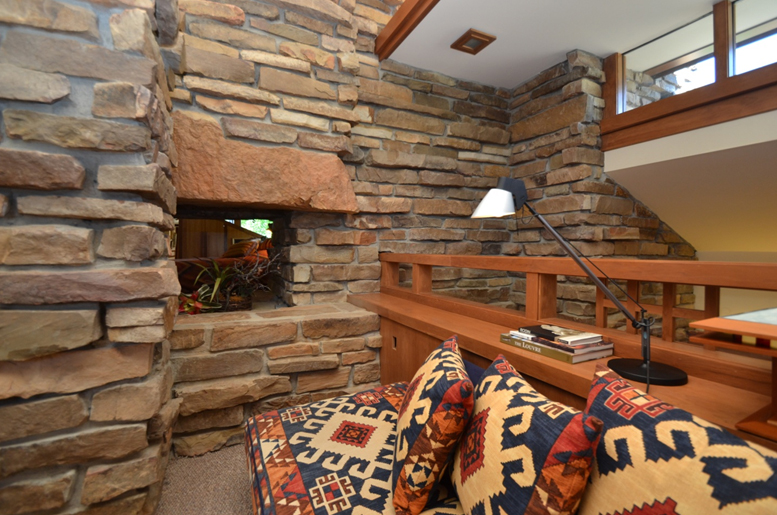 ---
6) Invite friends and family over for a lovely evening; this fireplace is sure to be the center of attention.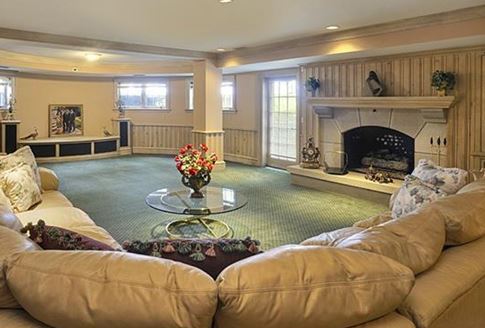 ---
7) Catch up with a loved one this winter during a fireside chat, enjoying this luxurious fireplace.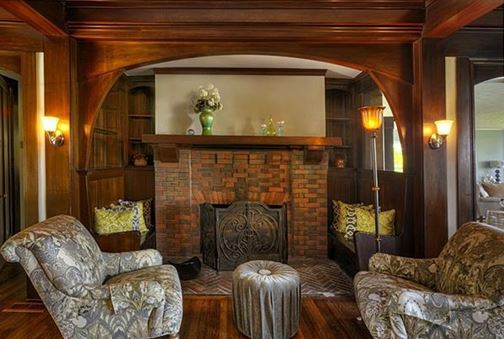 ---
If you enjoyed dreaming about these Fireplaces you may also like:
https://blog.howardhanna.com/posts/killer-kitchens/
https://blog.howardhanna.com/posts/waterfront-properties/
https://blog.howardhanna.com/posts/winter-wonderlands/
https://blog.howardhanna.com/posts/gorgeous-gardens/
https://blog.howardhanna.com/posts/perfect-patios-delightful-decks/
https://blog.howardhanna.com/posts/dazzling-dining-rooms/