A Guide to Buying Your First Home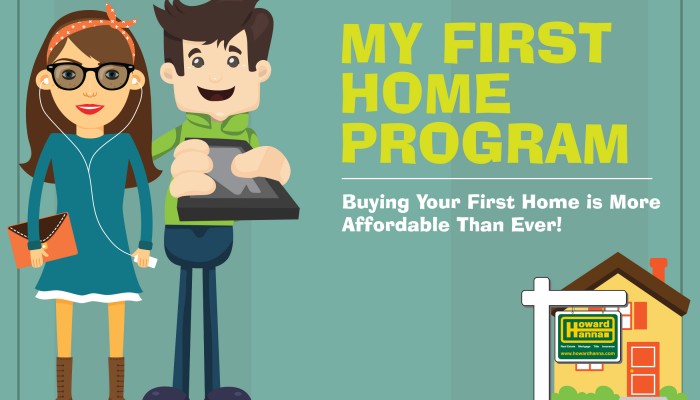 A guide to buying your first home.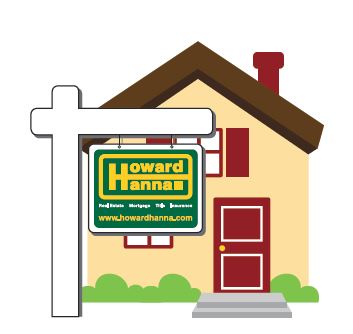 1. Meet with a sales associate.
Why Should I Use a Real Estate Agent?
2. Get pre-approved for a mortgage.
Why Should I Get Pre-Approved for a Mortgage?
What Do I Need for a Mortgage Application?
3. Search for your first home.
Glossaries: House Styles & Listing Status
4. Find your home and make an offer.
Congratulations!
5. Sign the Contract of Sale – Escrow.
6. Due Dilligence.
Inspections: Home, Wood Infestation, Roof, Pool, etc.
Reports: Seller Disclosure, Title Commitment, CCRs, HOA Disclosures, etc.
7. Choose a loan and apply.
How Do I Know Which Type of Mortgage is Best for Me?
How Does My Credit Affect My Mortgage?
How Can I Improve My Credit Score?
8. Secure homeowner's insurance.
9. Pay any additional closing costs.
No closing costs with My First Home Program!
What Additional Costs Come with Owning a Home?
10. Transfer utilities.
GET THE KEYS TO YOUR FIRST HOME!
---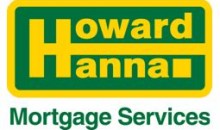 Howard Hanna Mortgage Services is licensed by: The Pennsylvania Department of Banking and Securities. The Ohio Department of Commerce – Division of Financial Institutions – License # MB802719.000 and SM 501117.000. The MI Department of Licensing and Regulatory Affairs, Office of Financial and Insurance Regulation. NMLS # PA – 101561 and OH/MI – 203917