Four Tips for Selling Your Home in the Winter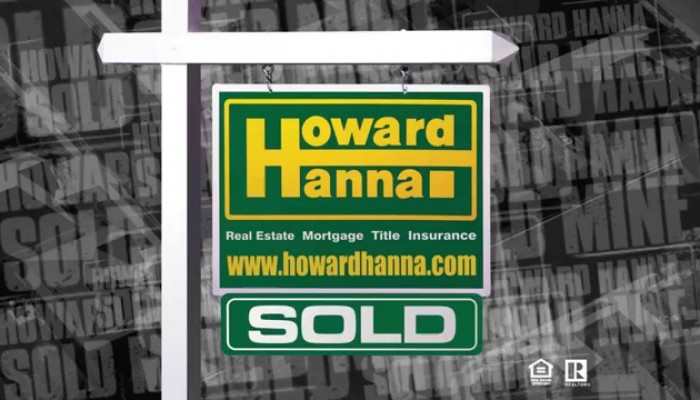 If you've ever been a home seller, you know that the time of year when you list your home isn't always under your control. That doesn't mean that your home can't shine, even if you're listing it during the winter or early spring months.
Use these strategies from Howard Hanna to make your home selling experience more enjoyable and rewarding:
Price your home to sell. As we discussed in our blog "Pricing Your Home to Sell," finding the right price for your place is part art, part science. Working with a real estate agent to ensure that you have a market analysis with past sales history will help you understand the best way to price your home in the current market.
Schedule a home tune-up. You've already taken care of small repairs to prepare for listing your home. Now is the time to schedule a roof inspection and then have a repair person take a look at the HVAC and furnace. While you're at it, be sure to clean gutters and change filters. It may also be worth it to consider low-cost upgrades, like installing energy-efficient windows.
Make your entryway welcoming. There isn't much time to make a first impression on a potential buyer, so be sure to make a good one. Appeal to the senses with the cozy light of candles, or have delicious-smelling cookies or bread baking in the oven. Put some warm throw blankets in the living room and maybe even some wood by the fireplace! If you need more tips on staging, we've got them right here.
Lastly, make the driveway, sidewalks and paths easily accessible. From good outdoor lighting to removing ice and snow, it's important to make getting into your home a safe experience. Clear the driveway, sidewalk, and paths to the door of snow, and ensure that no one slips by applying an ice-melt product. You may also want to trim shrubs and brush snow off the branches.
Remember, by using these tips, your home will shine brightly even in the dark winter nights!