How Much Home Can I Afford?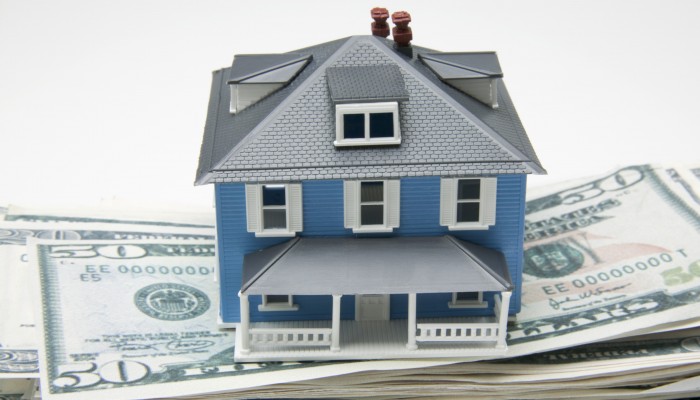 How Much Home Can I Afford?
So you're in the market for a new home. That's excellent! The question now is…how much home can you afford? To ensure that you have the funds available, creating a budget is a key step in the home buying process. You might be surprised to know that owning a home does not require as much money as many people think. With some mortgage loans and certain rates, a monthly mortgage payment can be less than a monthly rent payment, plus you're working towards owning an asset instead of simply borrowing the living space!
When trying to understand how much home you can afford, what you are really determining is the maximum monthly mortgage payment you can comfortably pay. There are several pieces of data that need to be factored in to calculate how much home you can afford. The very basic information includes your yearly income, monthly debts owed and the down payment you expect to put on the house. Based on these three numbers, you can come up with a rough estimate of the maximum home price you could afford within your current budget.
To get a more accurate and precise number, you will need to take into account detailed information about the new home you are looking to purchase and the mortgage loan that would go along with that. In addition to the down payment, you need to gather the homeowner's insurance you will be paying, the real estate taxes for the area into which you are moving, and any homeowners' association dues, if applicable. When it comes to the mortgage loan, you need to know the specific interest rate and the term, or the number of months you have to repay the loan amount.
Now, how do you use this information you've gathered? Industry professionals have created an elaborate formula which takes all this data you've collected and analyzes it to determine how much home you can afford. How great! Howard Hanna Mortgage Services offers an online mortgage calculator for your convenience; click here to work with the interactive formula and input your values. Our goal is to help you be prepared for the home buying process, so let us assist you. Below is a picture of what the online mortgage calculator looks like. You can also utilize Howard Hanna's Mortgage website to request a free mortgage quote from one of our qualified Mortgage Loan Originators. Keep in mind, there are other factors taken into consideration in the loan approval process, including employment, employment history, credit, etc. Howard Hanna's online mortgage calculator is a great tool to determine your monthly payment range, but don't hesitate to reach out to a mortgage professional about the rest of the loan process.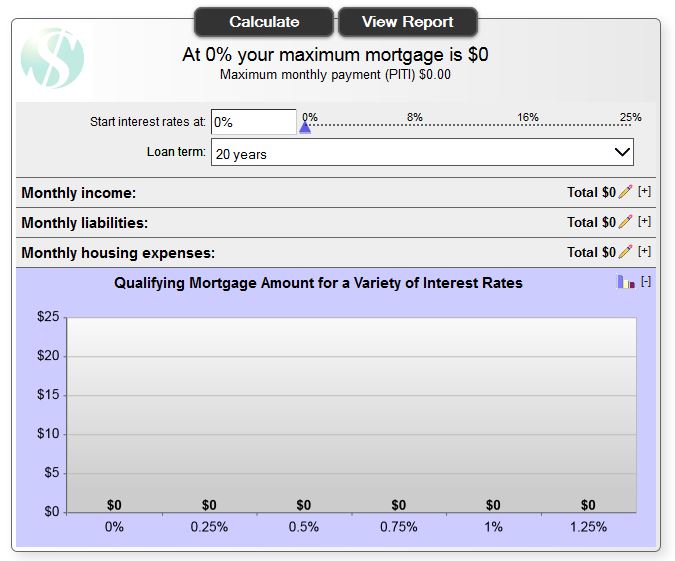 Happy Home Hunting!