Homes of Distinction: Dreamy Dens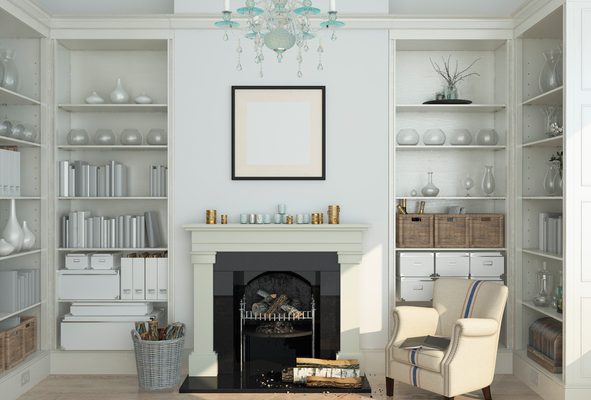 With winter and the holiday season just around the corner, everyone deserves a cozy spot to enjoy the slower time of year. The Homes of Distinction program has some of the best dreamy dens around. Peruse this list of some of our most delightful dens located in our Homes of Distinction.
---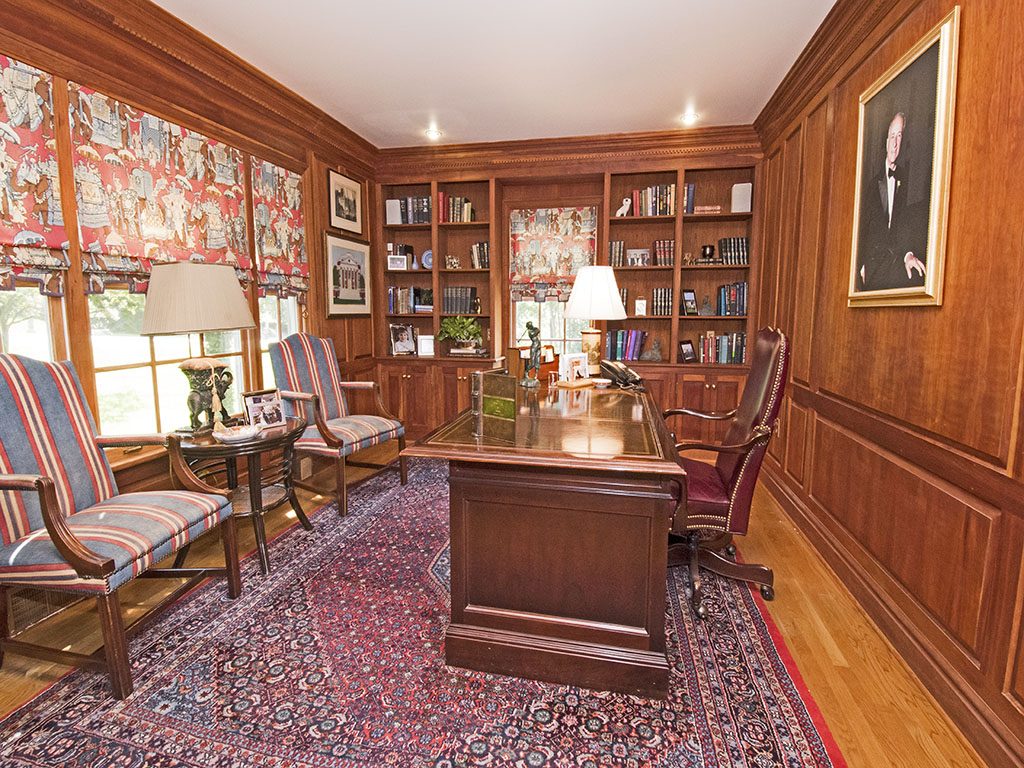 9 Longfellow Fox Chapel, PA 15215
This classic Fox Chapel Colonial has beautiful hardwood floors and Southern Charm throughout. The stunningly paneled den is the perfect, quiet respite from the hustle and bustle. This is a gem of a home!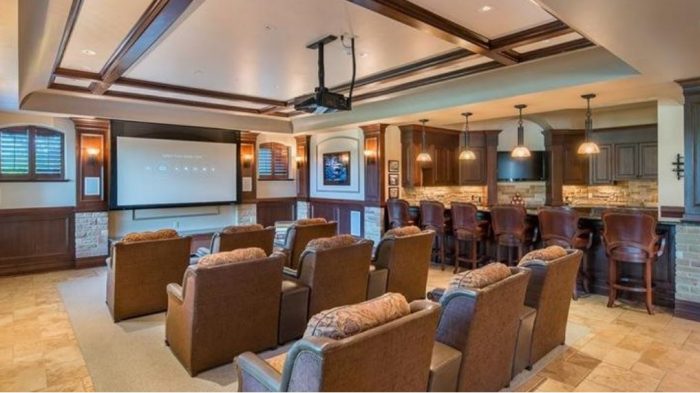 621 Vale Vista Ct Rostraver, PA 15012
One look at Vale Vista and you'll understand its namesake, view of the valley. The 60+ person dining room means you can host holiday parties all season. The open movie area means that your guests will have the space to enjoy a drink or desert at the end of a great meal. Experience signature living in this truly special home!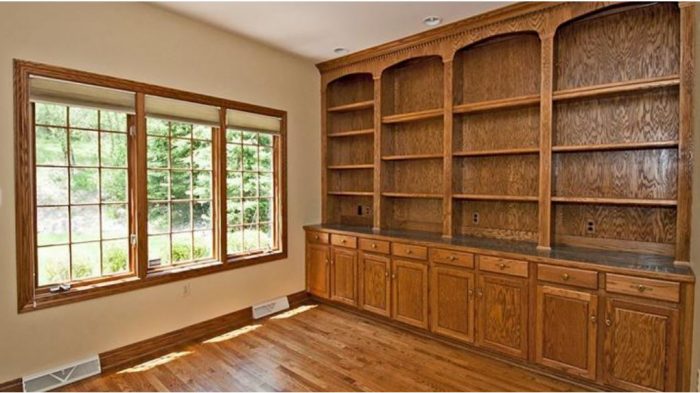 501 Old Orchard Indiana Township, PA 15238
A spectacularly spacious home with ample living space on the main floor. Natural light and built-in shelving make the den in this Home of Distinction a bookworm's dream come true. You'll want to spend all of your spare time there basking in the sunlight and combing through your favorite novels.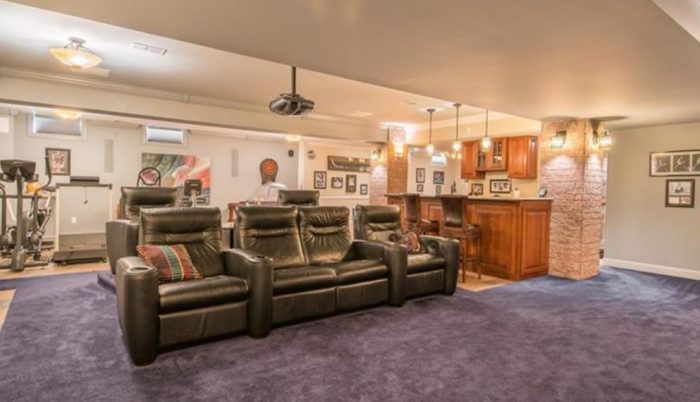 1040 Chanticleer Dr Moon/Crescent Township, PA 15046
Beautiful cherry hardwood floors are throughout the main level of this fabulous home, built in the middle of a private 16-acre lot. Watch your favorite movies or host viewing parties in the state-of-the-art home cinema complete with six comfortable seats. With the 12-foot movie screen, 17 speakers and a bar, you'll never have to go to the movies again!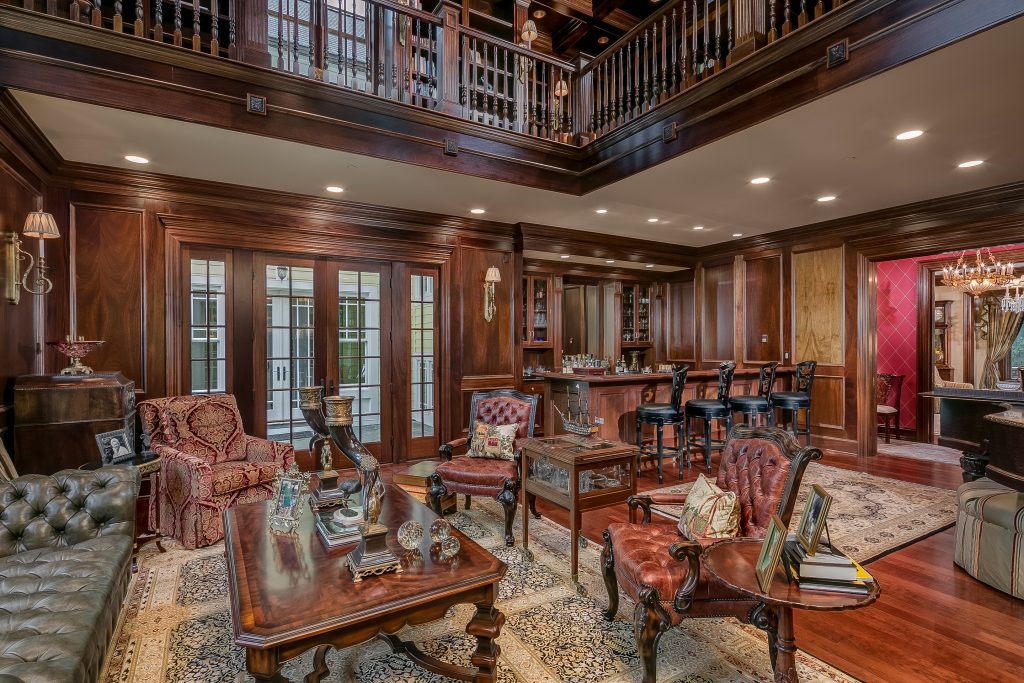 641 Hidden Meadow Ln Ligonier Township, PA 15658
Understated and secluded, this refined home offers both elegant and casual living for the discerning buyer. Less than 10 years old, this home boasts a two-story den that includes a library, bar and music room. Whether you enjoy a quiet evening at home or hosting a concert, this home is an oasis you'll never want to leave!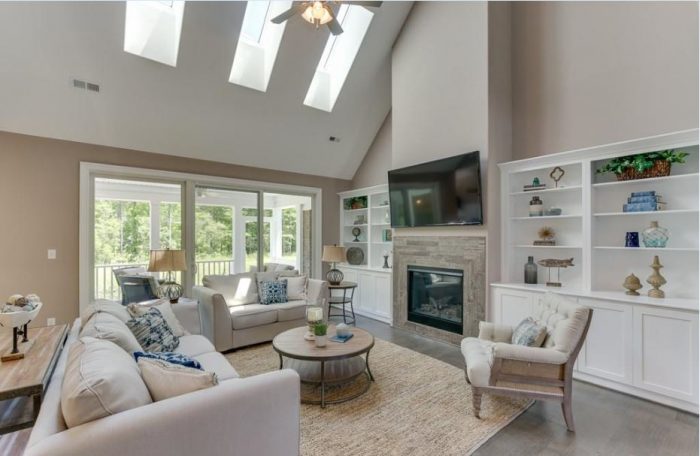 2756 Ashby's Bridge CT VIRGINIA BEACH, VA 23456
This unique Home of Distinction has a multi-generational floor plan ideal for today's lifestyle. Walking through the gorgeous open floor plan, you'll come to a beautiful stone fireplace. Relax with popcorn and enjoy a classic holiday movie. This charming space is truly unique!
Lisburne is a magnificent waterfront estate, encompassing 70.3 acres on Vaughan's creek. The Georgina Manor was built in 1810 and restored in 1964. Entertain in any one of the three family rooms or relax in the den in front of one of ten working fireplaces. One of the loveliest historic properties in the Chesapeake Bay Region of Virginia!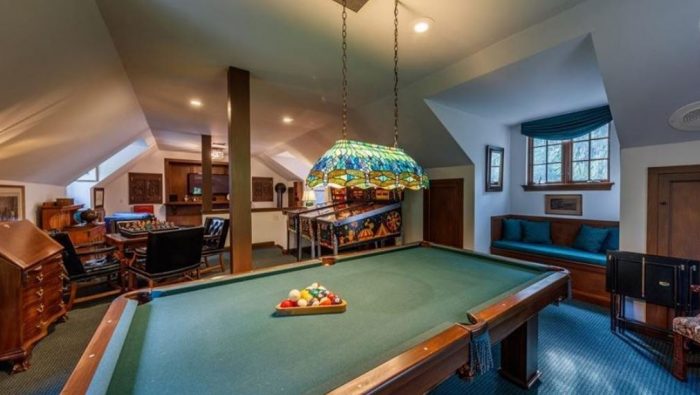 2944 Yellow Creek Akron, OH 44333
Find peace, comfort and privacy in this Tudor inspired home nestled in gorgeous woodlands. This home was guilt with attention to detail including master-crafted millwork including exposed-truss, cathedral ceilings and much more. Relax in the club room adjacent to the pool or enjoy a board game with family or friends in the game room, complete with a private bar! This magnificent home is perfect for family gatherings or intimate parties.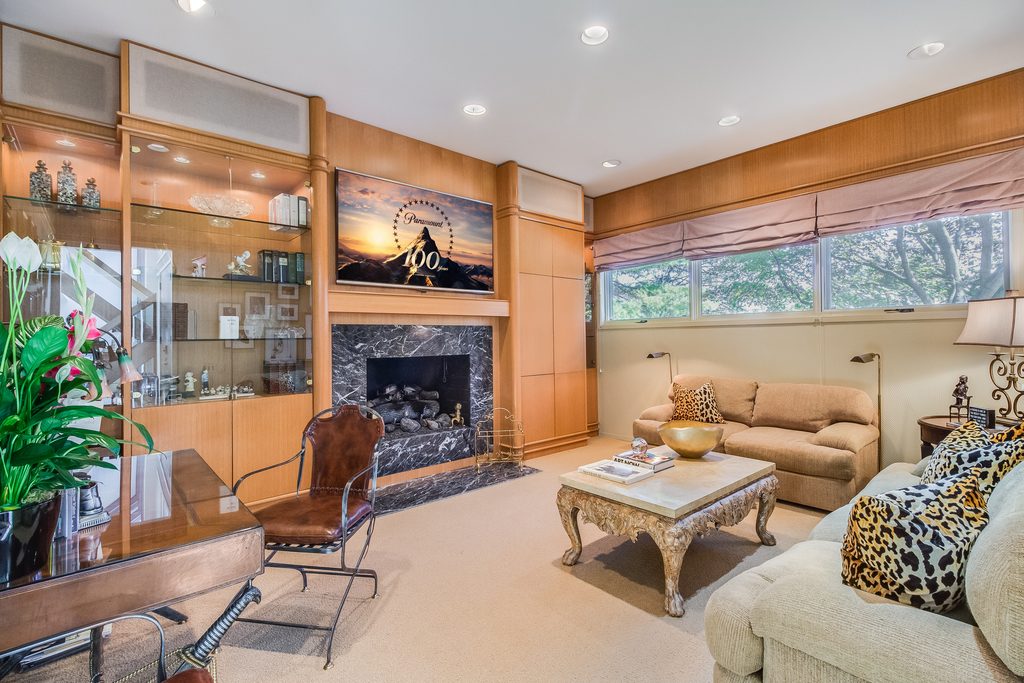 1218 Water Cliff DR Bloomfield Township, MI 48302
Live in a sanctuary of light, with soaring ceilings and an abundance of windows in this exclusive Echo Park community. Located off the entry is the den with a marble fireplace, warm and comforting for an intimate gathering. You'll love to call this stunning, contemporary property in Bloomfield Hills your home.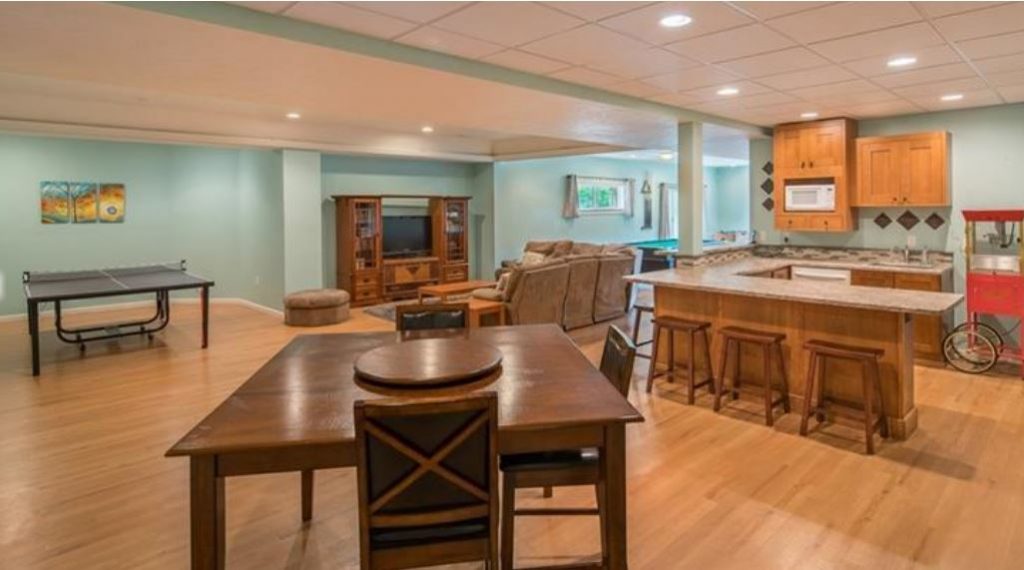 1438 Council Place Jefferson Hills, PA 15025
Experience single story living on 2.5 beautiful acres in this custom-built masterpiece! The Frank Lloyd Wright inspired design elevates everyday living. Get cozy under a warm blanket and watch your favorite sports team in this warm and welcoming den. This is truly a one-of-a-kind home!