Homes of Distinction: Best Backyards for 4th of July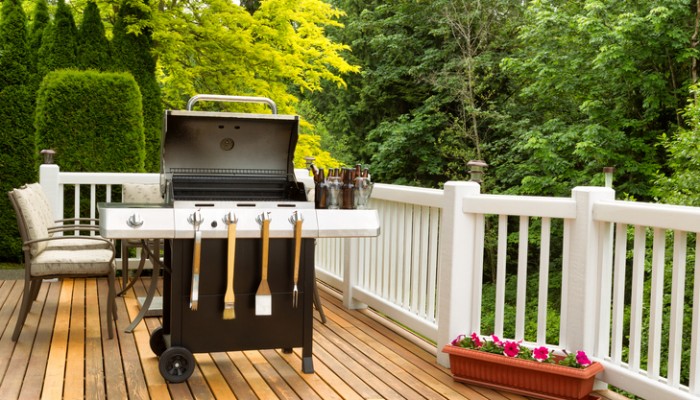 Best Backyards
Fourth of July means safely celebrating our independence with cookouts, fireworks, all while spending quality time with friends and family! Regardless of whether you want to have a get together with hot dogs and burgers, or have some fun with sparklers or just enjoy a quiet evening, these backyards provide the perfect getaway.
And the best part? They're close!
Read about some of the best backyards that our luxury Homes of Distinction program has to offer!
---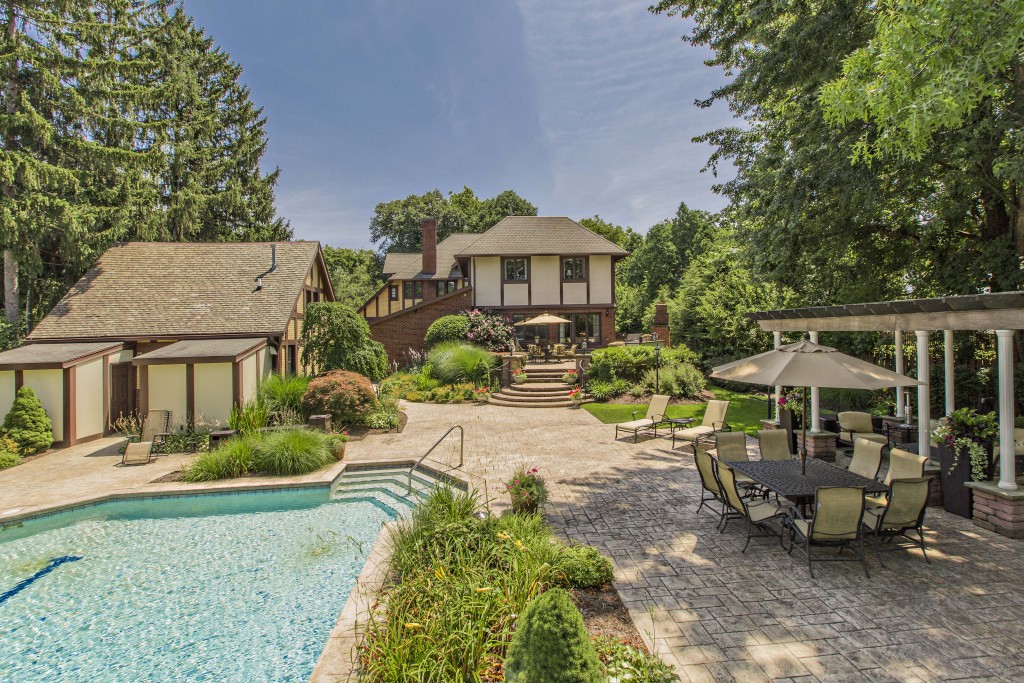 This home features a unique brick herringbone pattern on the main house and the carriage house, a detail that sets the tone for the entire place. The luxurious interior even extends outside to a tiered patio with an outdoor kitchen and an in-ground pool! Fully fenced for Fido and beautifully landscaped, for you. Imagine yourself relaxing in the shade this 4th of July weekend with a few scoops of your favorite ice cream.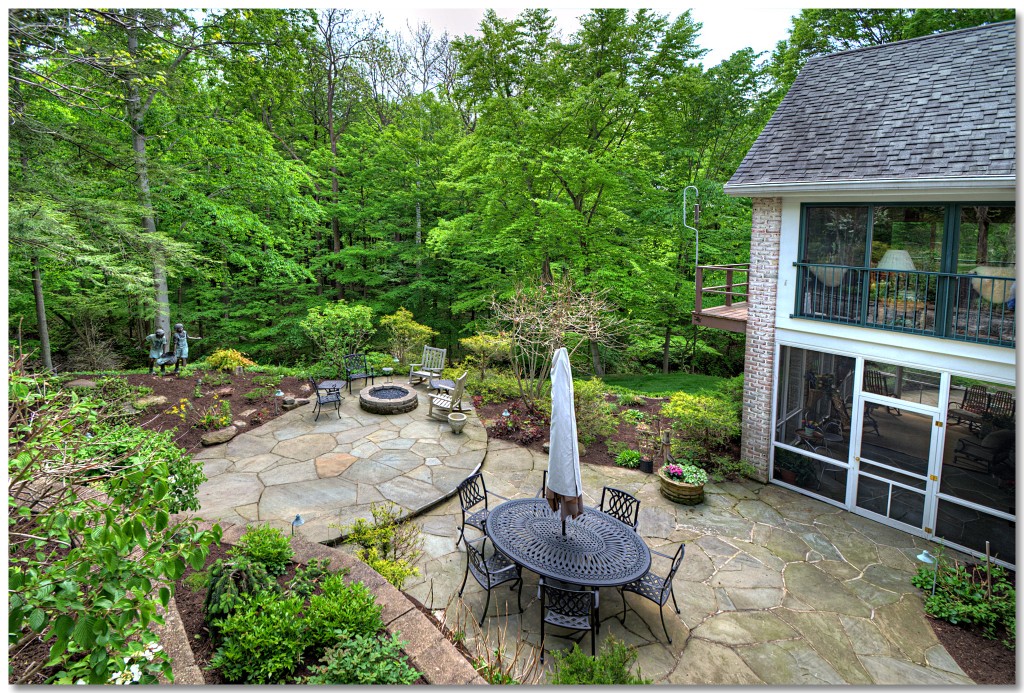 Surrounded by peace and tranquility, this home is set on breathtaking grounds. The multi-level sandstone patios are the best place to enjoy your magnificent views overlooking a babbling creek. With space in the garage for seven cars, you can invite all your friends and family to an all American barbecue!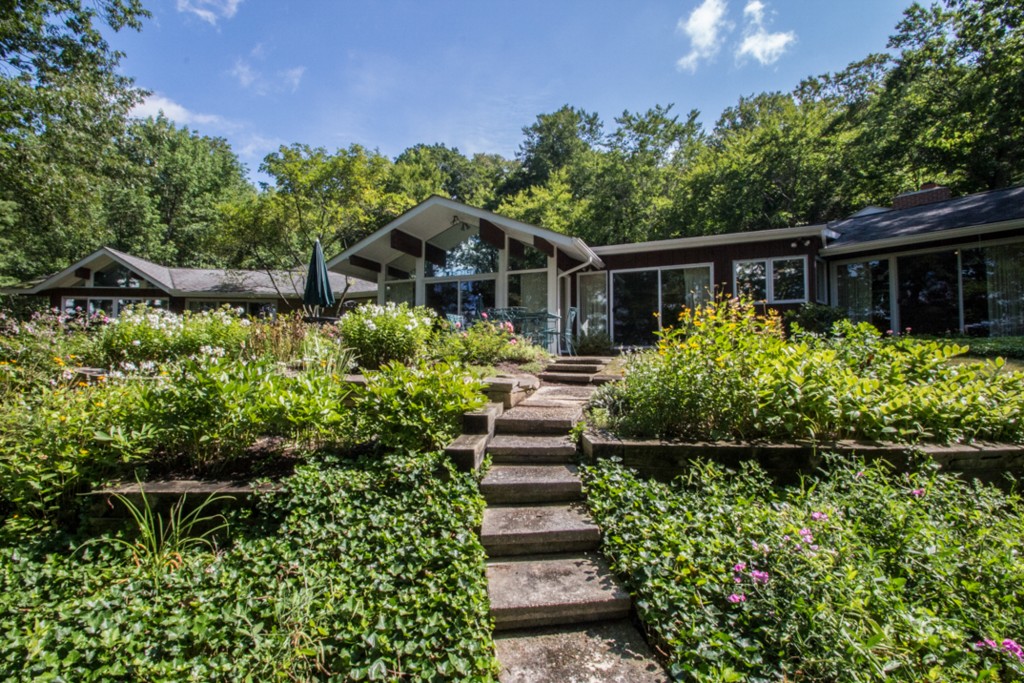 As you take the long driveway up to this magnificent mid-Century modern ranch, enjoy the view of the Chagrin River. With so many windows, it's easy to enjoy the flora and fauna of your 17+ acres but why do that when you can be outside? Invite everyone you know to your peaceful and private abode, where you can enjoy nature this 4th of July weekend.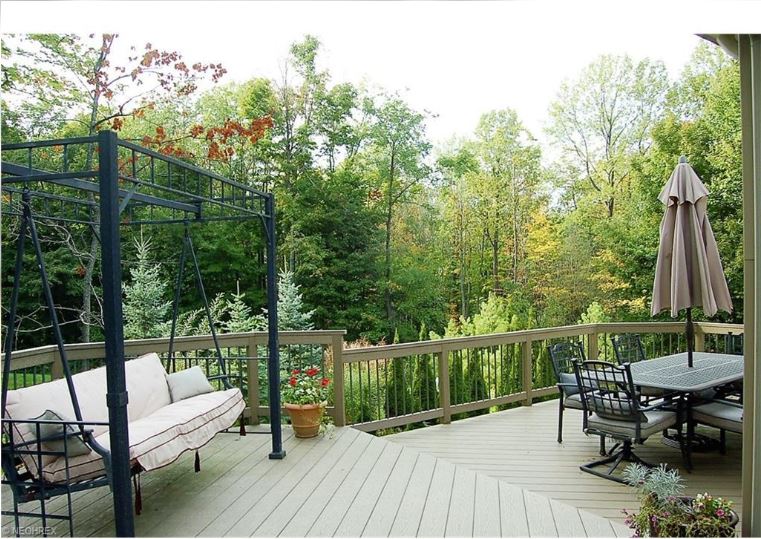 The dreamy backyard of this Cape Cod style home borders a nature preserve to the north. Located at the end of the cul-de-sac, this backyard has beautiful views. Unwind on the patio with some fun, patriotic music while you smell hot dogs and hamburgers being cooked. There isn't a better way to spend the holiday than in this amazing backyard!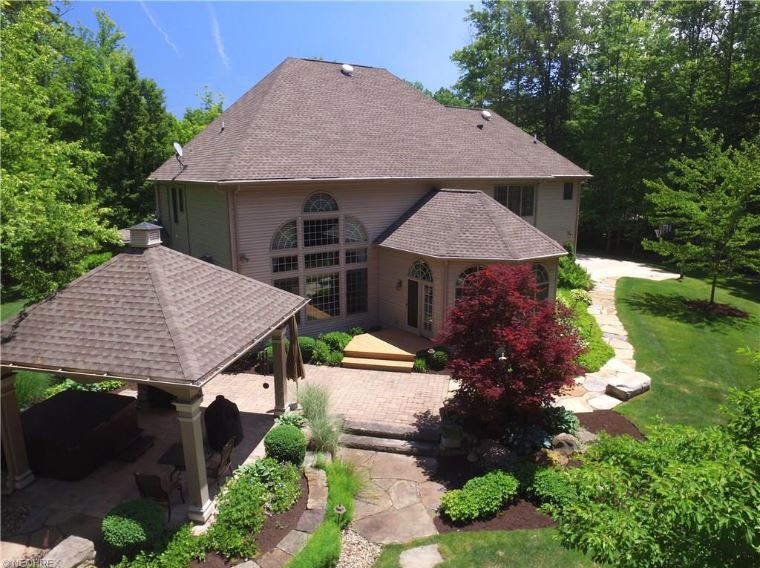 You'll have it made in the shade, hanging out this 4th of July weekend in this backyard! The brick paver patio features a Gazebo and a 6 person hot tub! Have a pool party and invite the neighbors to come swim with you in the in-ground pool that features a waterfall. Even honest Abe would agree that this backyard is second-to-none.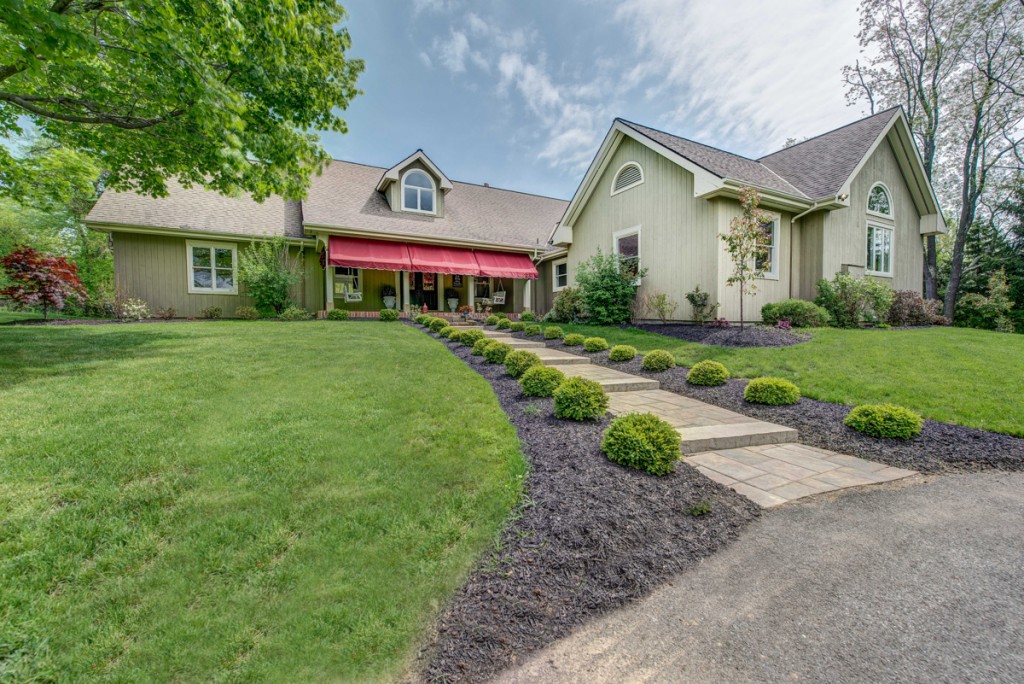 Escape from the hustle and bustle of city life in the backyard of this serene Sewickley Hills Estate. The meticulously landscaped property is the size of a soccer field, the perfect place to spend your 4th of July holiday and your family's delicious peach cobbler. And, when you're done celebrating with friends and family, take a walk on your own private 5.36 acres!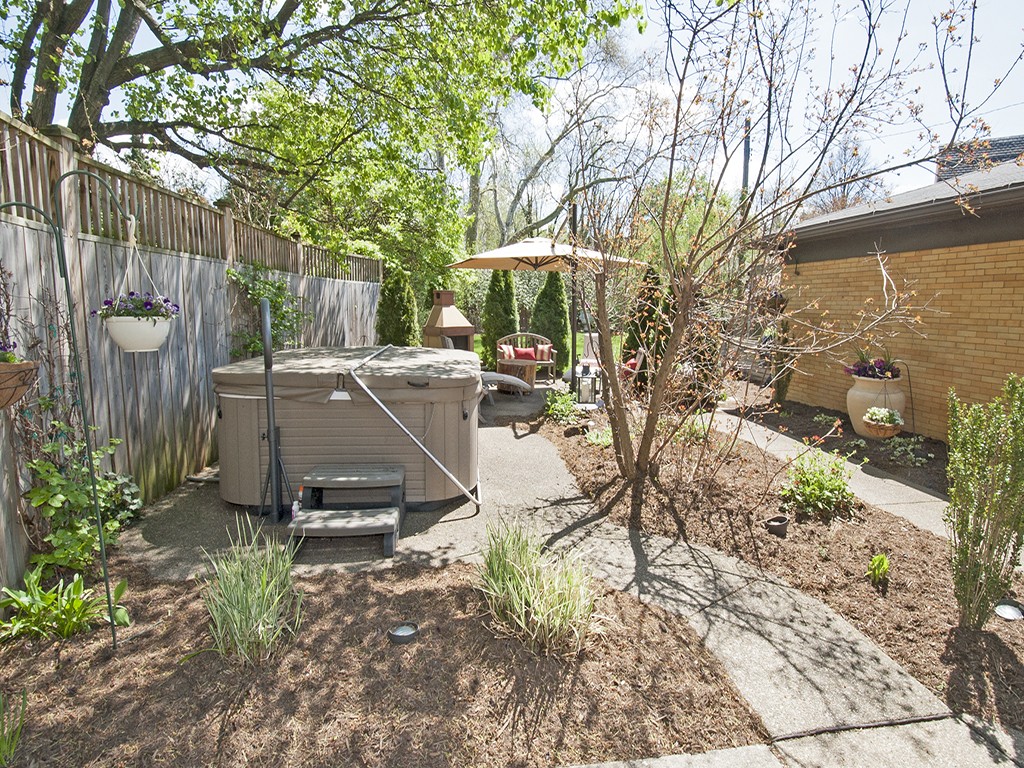 Built in 1897, this historic brick colonial revival has seen its fair share of 4th of July get-togethers. The back porch and back yard are a gorgeous place to celebrate your holiday with some sparklers in hand. And, if the fireworks get too loud just retire to the sunroom where you can watch them in peace!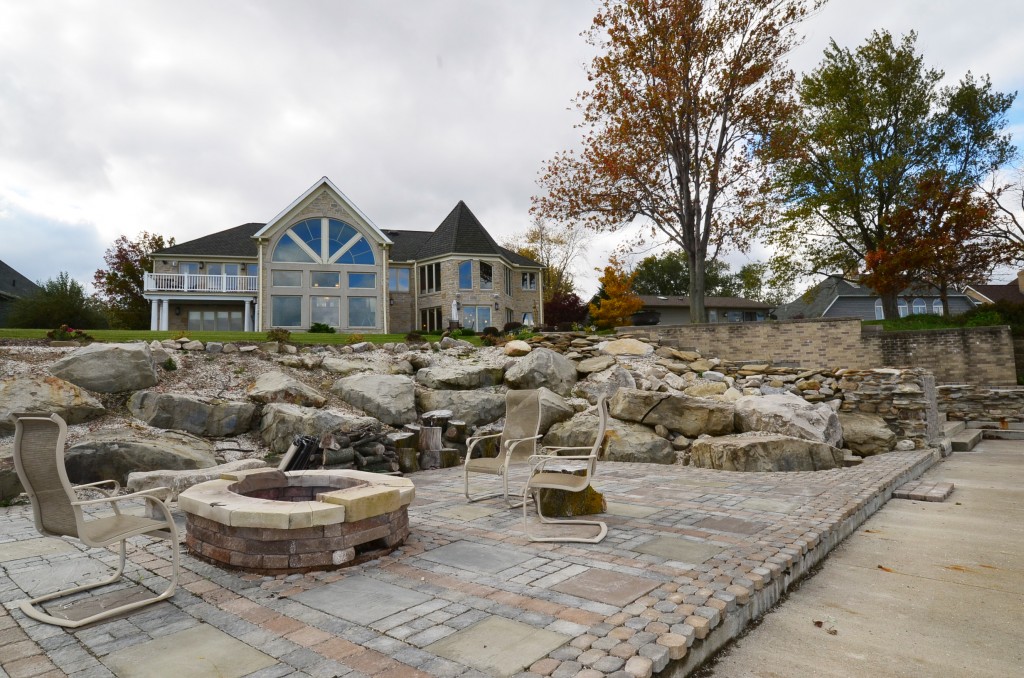 Everything about this home, including the backyard is elegant and sophisticated while still being very warm and inviting. The stone patio is located conveniently off of the kitchen, and walking down just a few steps you'll find yourself on an expansive patio area with a fire pit. Roast some marshmallows to make s'mores while enjoying the spectacular sunsets of Lake Erie this 4th of July!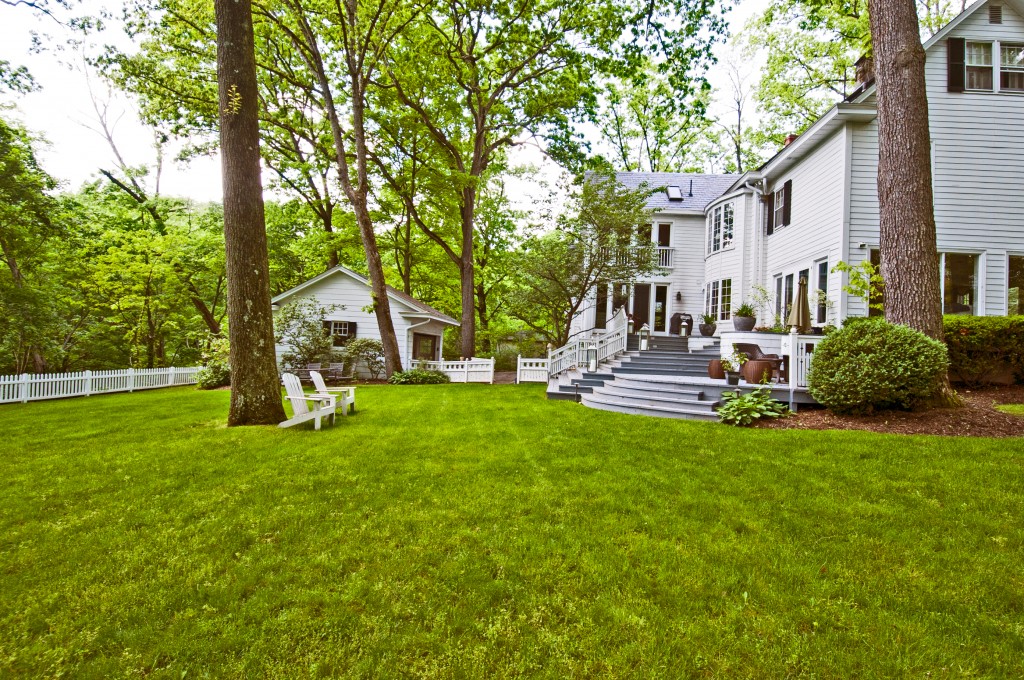 Nestled on 2 acres in a prime location, just minutes from downtown, this beautifully maintained house is in the heart of Old Fox Chapel. Whether you want to entertain your 4th of July guests outdoors or indoor, the multi-tiered deck makes it easy!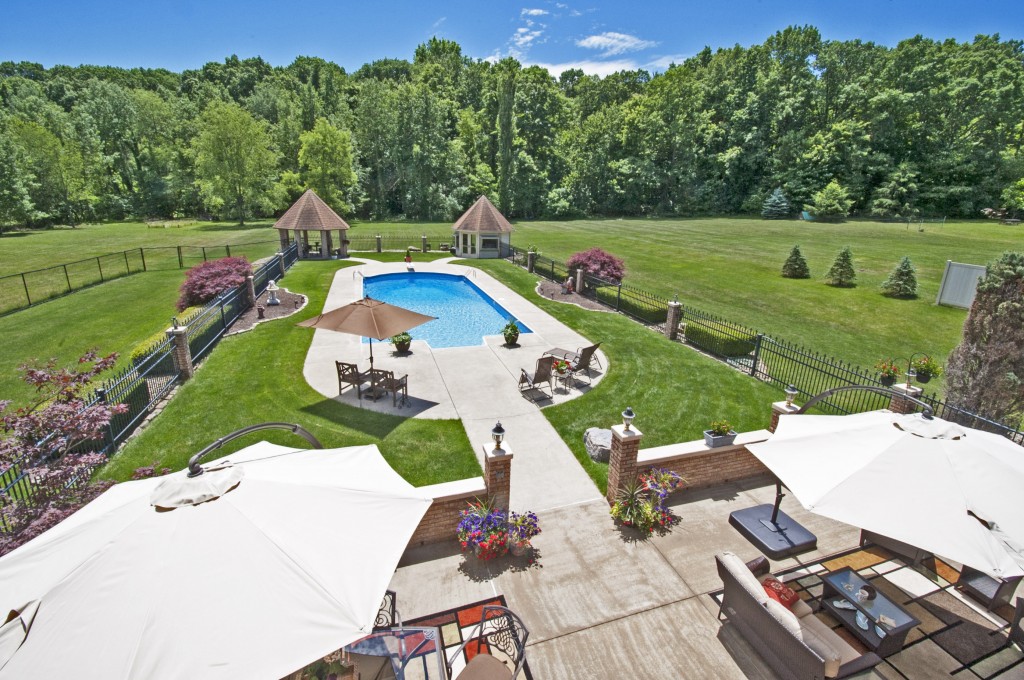 Set on 2.4 acres in Cranberry Township, this architecturally magnificent home has everything you'll need this 4th of July. An in-ground pool for swimming, a beautiful yard and a deck overlooking them both. As you sit outside and take in the landscaping and gardens, you'll be happy to be spending Independence Day here!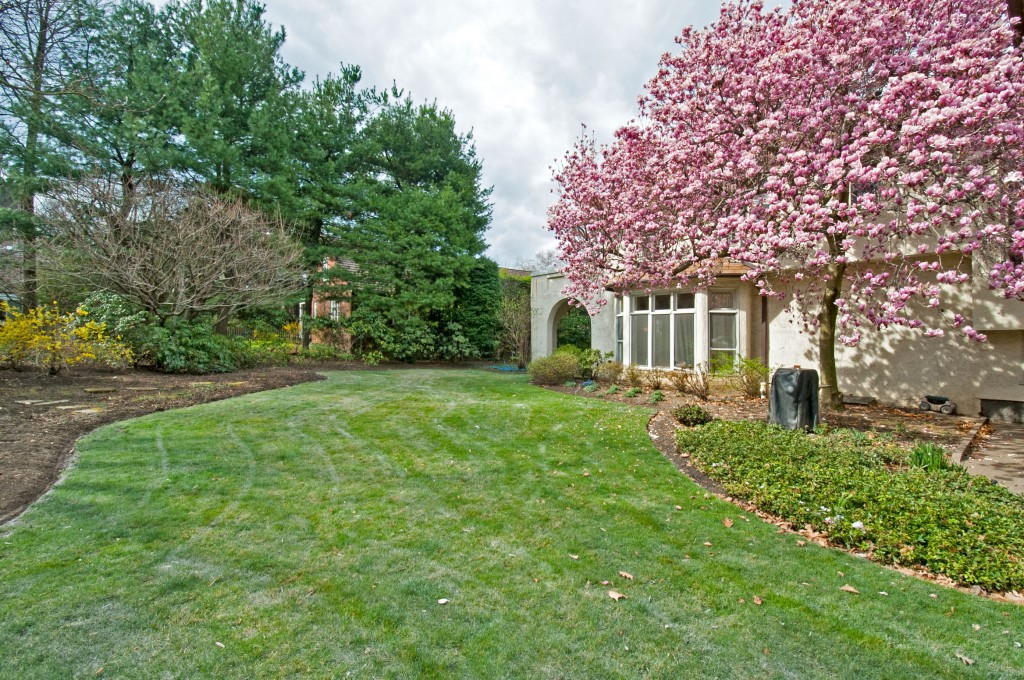 Set on an expansive lot in the heart of Squirrel Hill, this architecturally elegant five-bedroom has an outdoor heated swimming pool! You'll love spending time with family and friends in this beautifully landscaped backyard eating corn and kebobs. And, you'll be seeing red, white, and blue in the beautiful gardens
Want more luxury in your life? You can also read about Peaceful Pools, Pretty Porches and even Delightful Decks.
Save
Save
Save